Hello everybody.i am sorry for my bad English but I will try to do my best.
Yesterday I make my first cutting operation in a piece of 15mm plywood sheet . I was a little bit frightening at the beginning but everything goes good! Expect one thing.
Whene I put the zero point, I was thinking the zplate go up a little bit before start the tool path but no… And every time the router make a rapid move , he make a little track ( over 1mm) inside my first cut…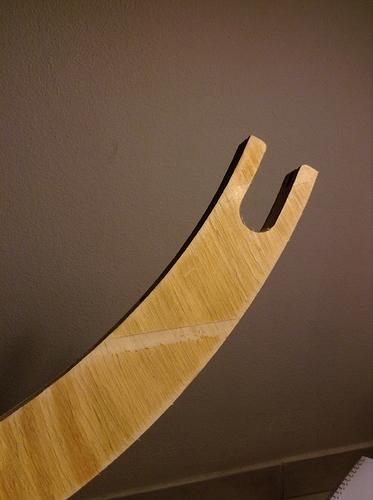 Is it a setting inside my meshcam file or inside carbide motion? Thanks, and now I have to design my own dust shoes and my clamping board!