Cut my first part on Nomad using MeshCam.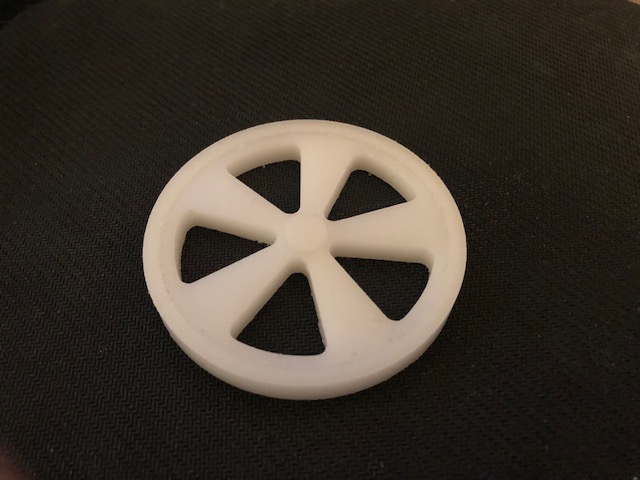 Used these settings: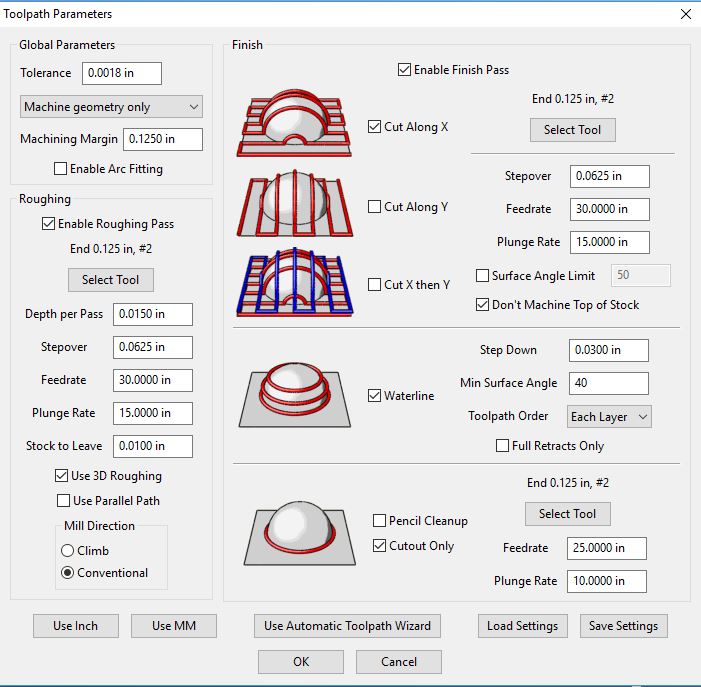 Part cut well but toward the end it made some unexpected moves. When I thought it was done it started doing a "adaptive toolpath" a circular pattern. Then it went across part in the x axis dropping down into the cutouts and machining across the recessed area in the center? this left a nasty scalloped pattern in the lip of the recess. The it made a full depth light pass out the outside and in the pockets. At this point the cutter had started to load up with chips and the adhesive of the double stick tape. Luckily it didn't break the bit. What parts of my selections are causing these behaviors?