Some process photos. Happy to describe anything.
Love the texture in the finished water sections, great job!
Some model train enthusiast with a heavy Scandinavian accent has a YouTube video. It's really easy and cheap.
Ill have to check that out too. That is easily my favorite part of this. Well done. I love your work man, super inspiring.
Very beautifully done, awesome job!
Had to search for it, but here's the video to do the water cheap. I went a little brighter with the water then he did.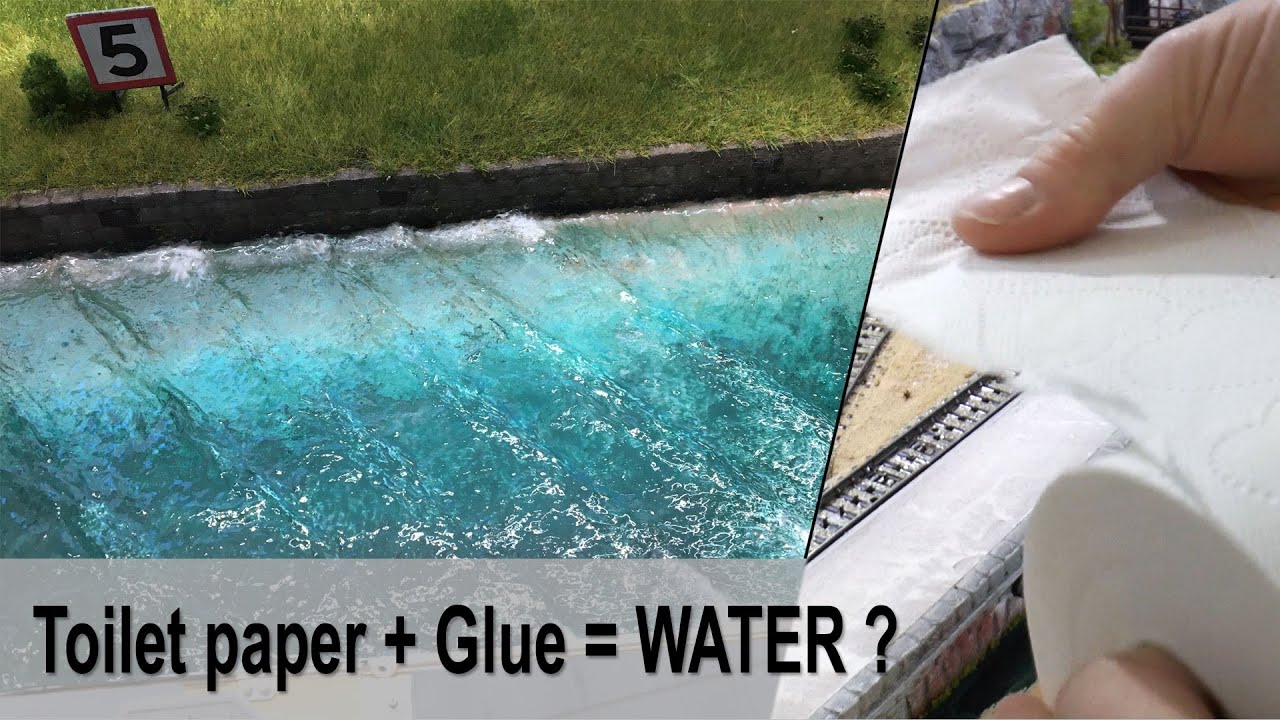 Toilet paper and glue…who would have thought (not me!). Interesting video, thanks for sharing
Makes sense when you think of it, absorbant material made of wood + wood glue. Kinda odd that anybody thought of it in the first place.
I saw somebody else make even better water, but it took epoxy pours.
This topic was automatically closed 30 days after the last reply. New replies are no longer allowed.