I just stumbled on what many already know, but the info is a little scarce.
Quite a bit in the Wiki, under the CAD section.
I have no experience in this, but only to turn others on to the idea of using free , or cheaper 3D modeling software to make your models, and then import them into your CAM, to finish, smooth, and add to your clip art library.
I tried Sculptris, this morning, for the first time, and just playing for 5 minutes, before I go to work.
I'm Very excited. It works!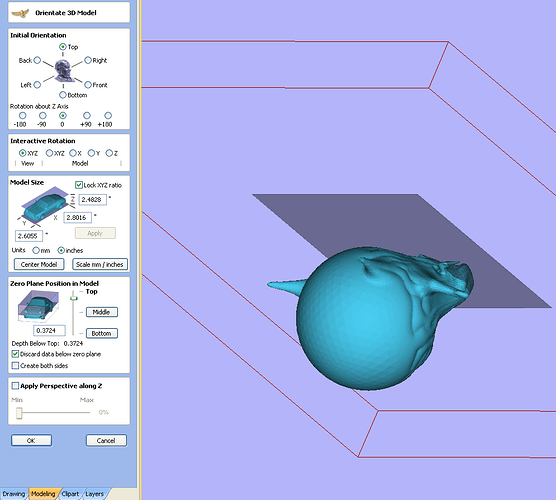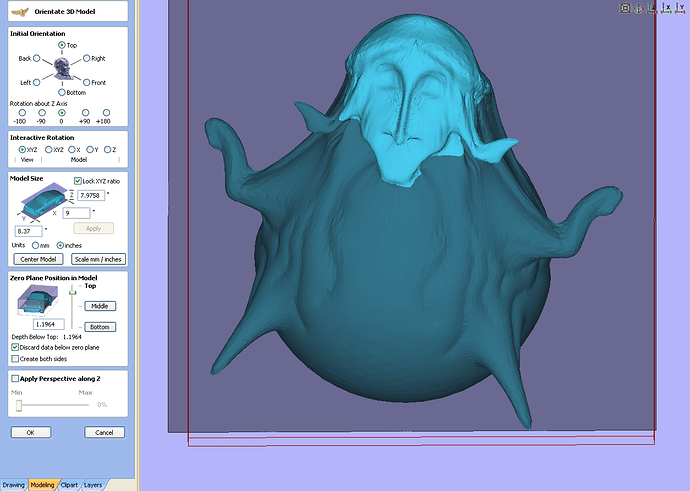 And here it is pasted down in Vectric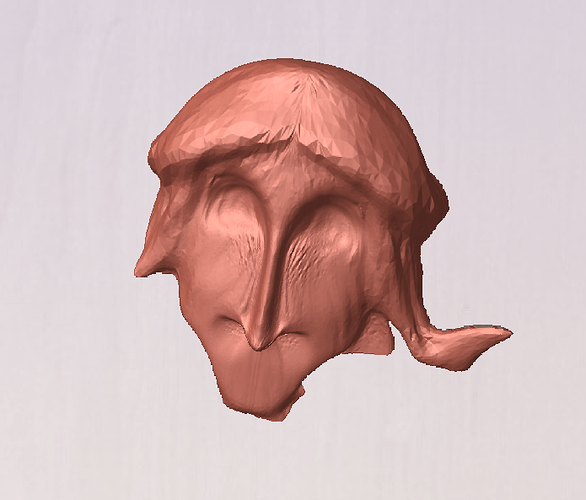 Sculptris is a beginner's package that upgrades to ZBrush.
Zbrush Core is $150
http://pixologic.com/sculptris/
Blender is a full blown Open source program.

I don't know much yet, but the photos show what I know, so far.
Exciting times