Hello friends,
Just completed another project. This time I used a 60 degree V bit for the lettering.http://a.co/d/998uDO5
Here it is: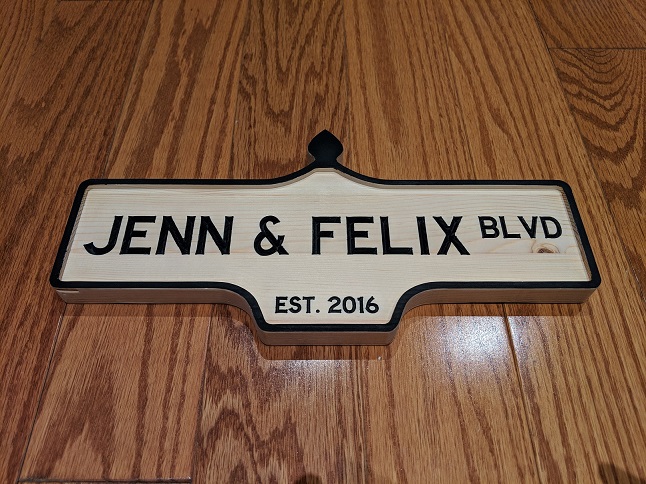 I noticed that I all the corners are always rounded. This appeared in my tests as well. I believe it is because the V bit I am using has a 1 mm tip. Does anyone know how to correct this?I have also tried varying the zero height but it doesn't correct the issue, It just makes the text more narrow.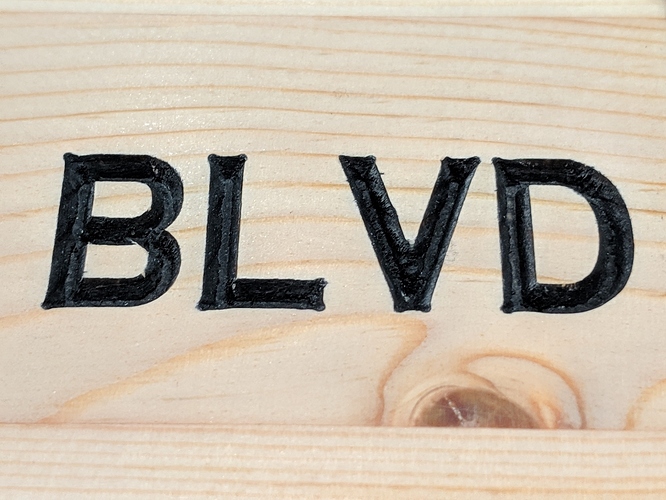 Thanks for the input!