Too much time in the Cave lately, time to stretch a muscle or two.
So, I dug a big hole to set a post in for a big gate to hang from. Then I built the gate.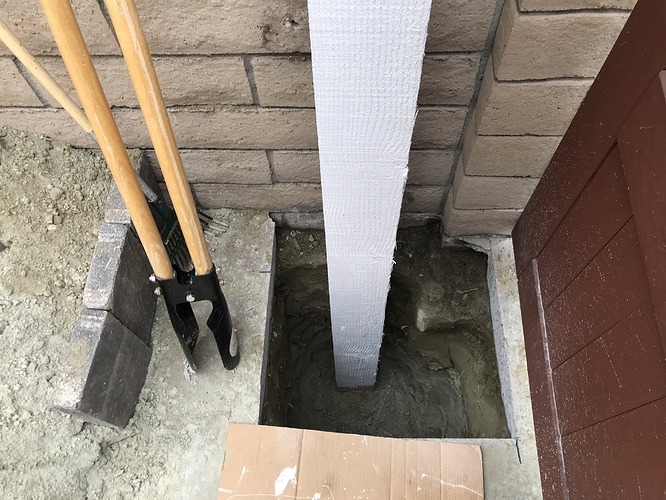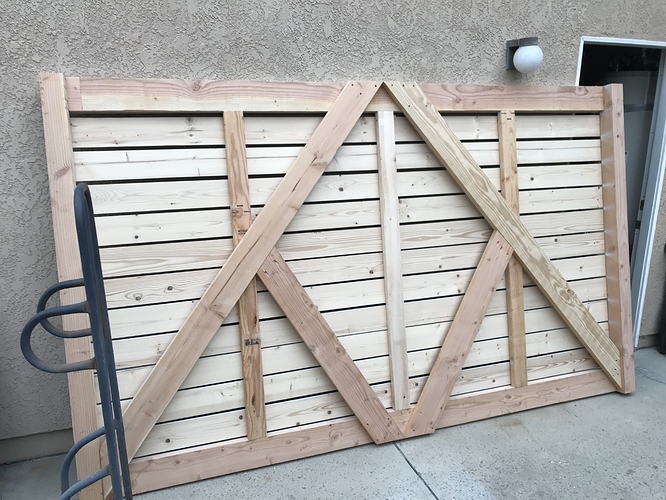 Now I'm trying to figure out how to incorporate some sort of SO3 project.