I am new to the vee carve and I am looking to carve a logo in wood. When I setup the tool path for it, it will run carve lines where it shouldn't be through the center.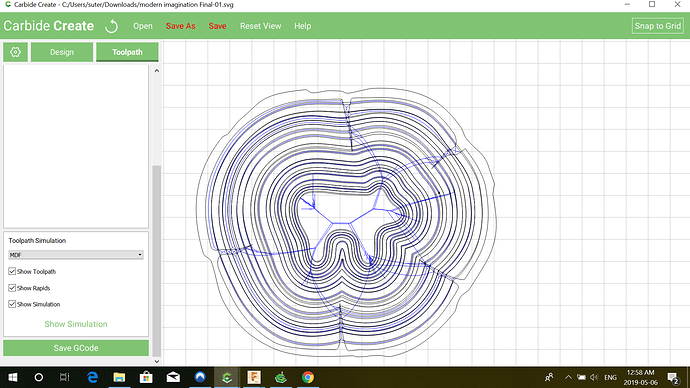 Is this an issue with the setup? how can I make sure it does not put carve through the center of the logo where there shouldn't be.
I have tried selecting each line individually but no matter what I try it keeps looking as shown in the photo.
thanks in advanced.