Hello,
I am cutting a box that is 200mmx200mm by 45mm deep.
It is a shell with a thin wall.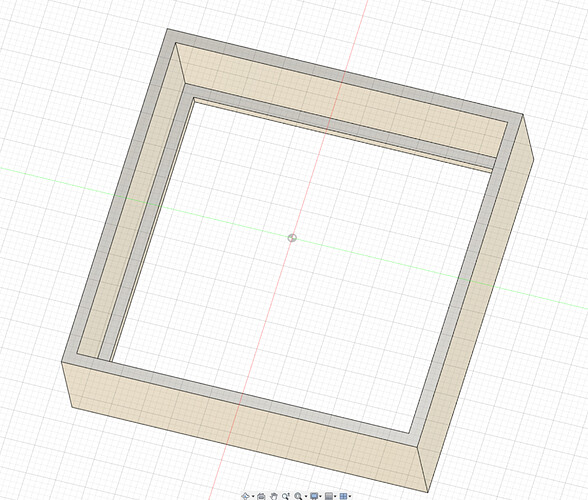 I need tight corners on the inside (both cuts) which my 1/8" diameter bit accomplishes.
All of my cuts are 2D contours. I cut out the inner opening, then the lip, then the outside.
I am cutting a lot of material.
My question:
Should I use my 1/4" diameter bit to rough cut the inner two contours, then the 1/8" diameter to get the tight corners (or)
Am I better just cutting everything (except outside) with the 1/8" bit?
thanks,
Richard