I finally got around to following the sage advice of putting witness marks on the Y stepper gears and noticed that mine don't look like the usual pictures I have seen. The shaft is recessed into the center of the gear such that you can't really mark it easily.
I have the Pro XXL. Is this normal? Are mine misaligned? I don't have much room left on the side rails to shift that belt.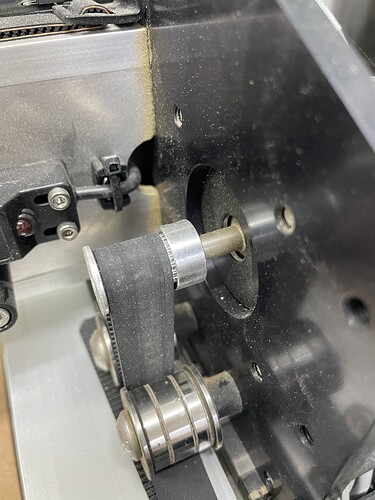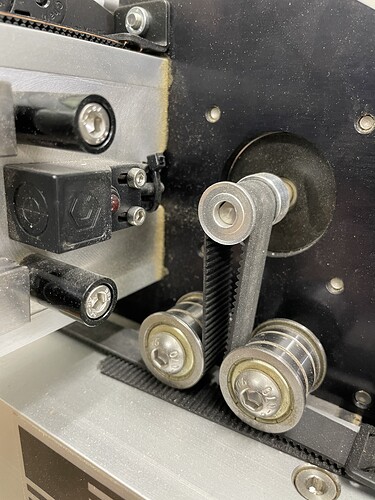 This is the right sided the left is slightly better but still recessed.