Pallets wood into wall clock this takes less than 2 hours with 60 V bit .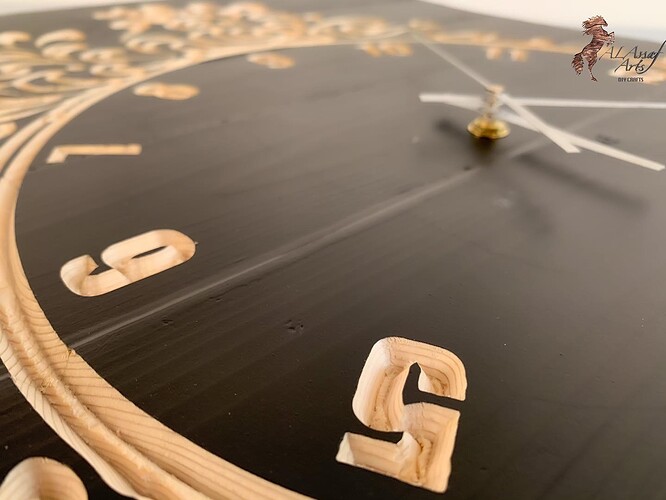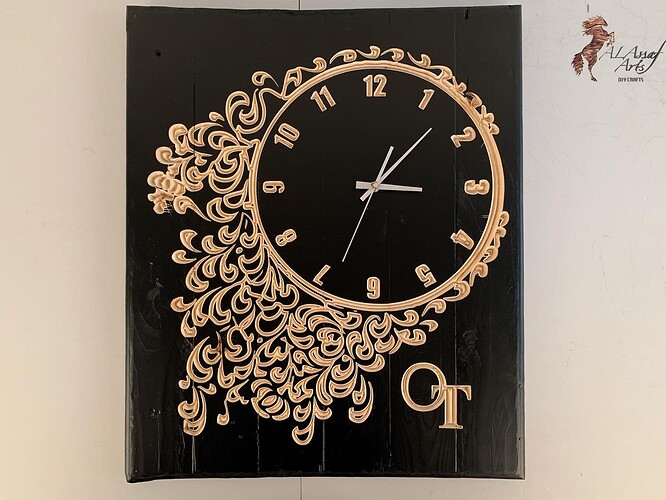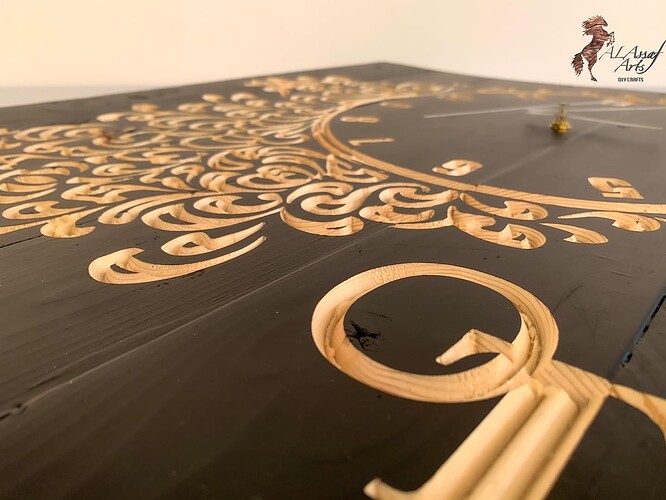 It is better to use 90 V bit on large wide lines but i see still we will get nice 3d texture inside the lines
It depends on what you like to see in the finish of your work .
One thing more
This is also two side machining as you have to pocket for the clock in behind .
Regards