I need help solving a puzzle. I am attempting to setup my Shapeoko XL, and it has been difficult because I ordered the belt drive Z axis and the HDZ. There does not appear to be a single set of instructions to build an XL with an HDZ, so I've been having to bounce back and forth between different instructions trying to figure this out.
But here is where I am stuck, the "X-Axis Drag Chain Bracket" I received matches the instructions for the Z Plus so the bracket I received looks like…
this…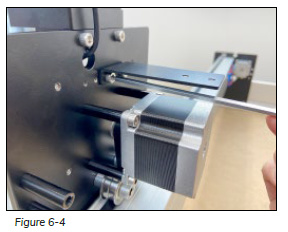 not this…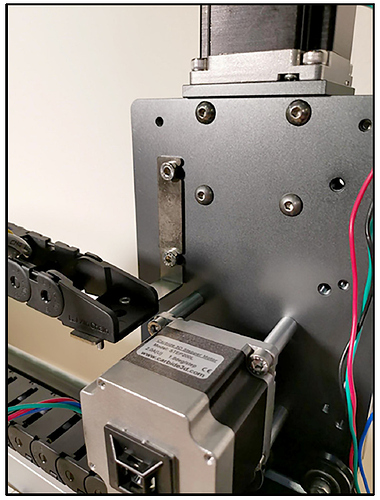 But I don't see how the bracket I received works with the HDZ. I contacted support, and got a reply that they will work, and pointed me back to the same instructions.
Has anyone already solved this mystery?