I started to surface my waste-board for my Shapeoko 3 XXL. I brought a 1" surfacing bit from amazon.
As it was running, I noticed that the x-axis was not fully flat while the y-axis feels perfectly smooth. As you can see in the photo that one side has texture vs the other side.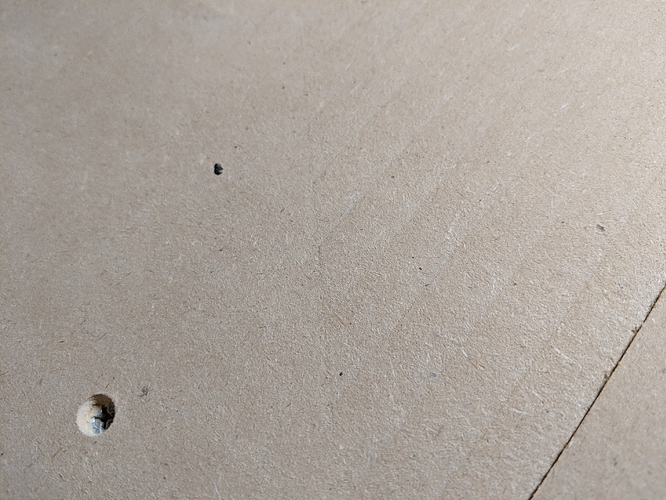 The only thing I could think it could be is the z-axis is not full true but won't I see this on the y-axis too? Not sure what would make the happen.
Thanks everyone!