Soo I have spoken with several XXL owners and we all share the same frustration with how poorly the base frame assembly is put together for the XXL. We can see how it would work for smaller models but the larger size definitely has issues with the entire frame bending without applying too much pressure. But I have a plan and I am looking for just a little help if anyone has this.
I am working with a guy at a local iron shop to get this very simple but very effective base frame assembly made. The piece is made from 3/8" plate steel and the 90° pieces the Y-axis rails will be attached to will be welded. Then the bottom will have angle irons welded onto it across preventing ANY bending or sway in this new base frame assembly.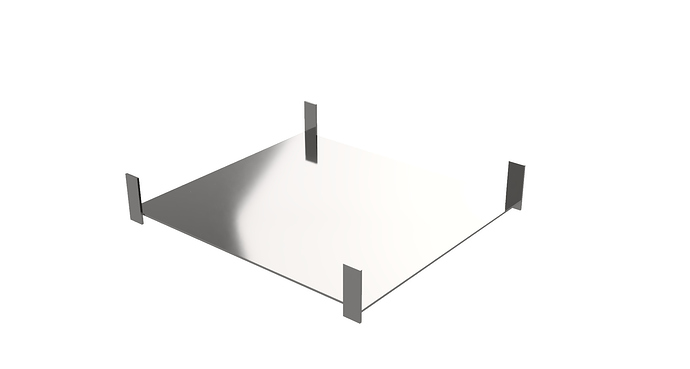 I don't want to disturb my machine to get the answer but I was wondering if anyone knows the exact location for the screw holes to attach the Y-axis extrusion rails?
If not I will more than likely place the old frame assembly on top of this and drill through to match the holes myself.