I have noticed that the new z axis on my XXL upgrade has a much looser belt then the original S3, and no way to add more tension. I believe this is the culprit causing the axis to give kick back and loose steps while making pocket cuts with end mills.
I thought that perhaps I was missing something so I went back through and read the directions for the XXL ( as there are no directions for the upgrade kit.). I noticed that the Z plate in the photos in the directions is completely different then the plate I was shipped.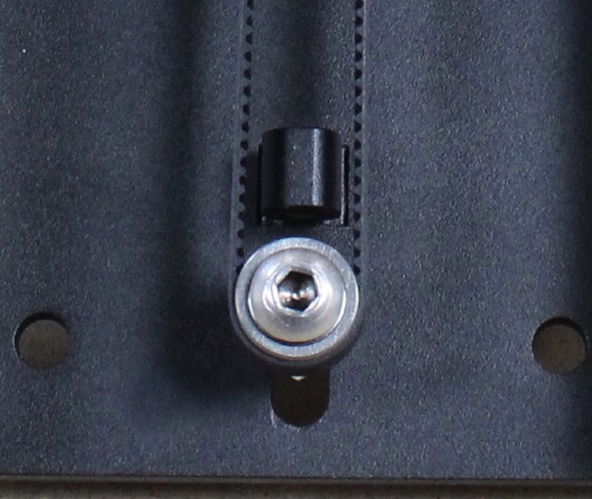 Above is a close up of the photo in the directions.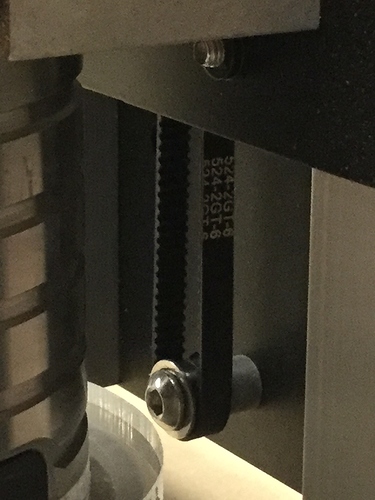 This is my z plate. No adjustment!
Anyone else have this issue? Is there a solution?