tl;dr bitsetter is off casing Z to go deeper than it should.
After starting a cut yesterday I noticed that a pocket was going beyond the .20" that I had specified. Thinking I must have done something wrong. I stopped the job, powered down the machine, and started from the beginning. Power on, initialize, correct endmill in the router, and the bitesetter did what it does. Next I used the BitZero to get x,y,z, and ensured that I had the correct endmill selected there. The BitZero was properly placed on the material. All those steps were completed with the previous job too.
I jogged the device to the center and used the rapid movement back to x, y, and z to see if everything registered properly. What you can see in the photos, is that the z is not at the 6mm mark. The endmill is against a .25" piece of MDF for reference as I did not have a ruler that would fit in the tight space.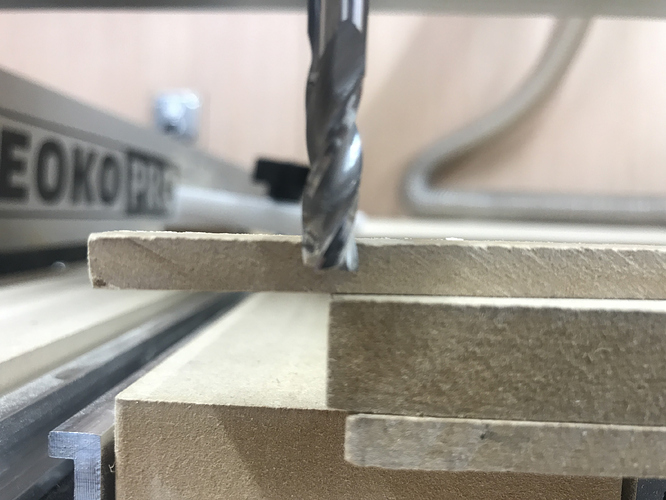 With the Z off, you can see that the pocket is pretty deep and there are remnants of the endmill dragging across the face.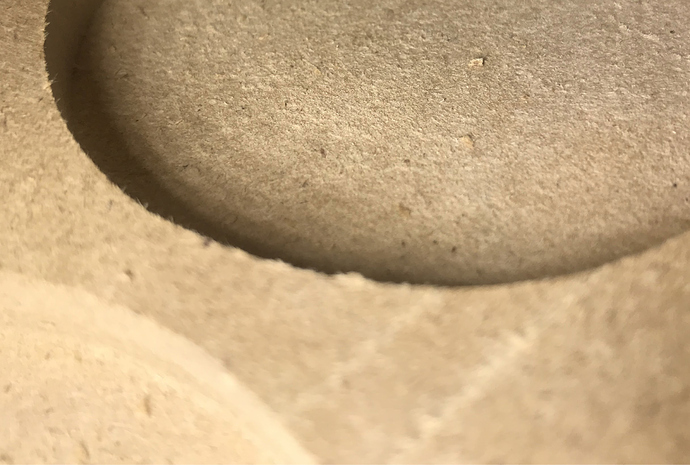 Next, I moved to test Z using a piece of paper and as you can see, the Z is at .125 when it should be at zero.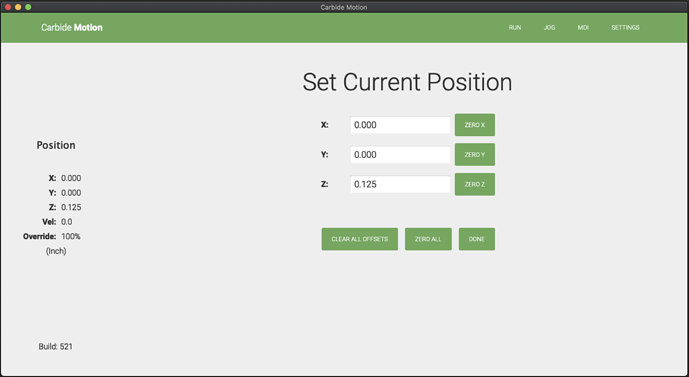 I saw a previous post with odd Z behavior that seems similar to what I'm experiencing.
Everything up until now has been going well and everything I've made has been pretty straightforward using the create and motion combo.
Any thoughts?