So I have a Shapeoko that is out of use and has been for a little while. As you all know with the upgrade kits you have to use all the plates and motors from the original. It does not seem that Carbide3d sells the plates separately, so I'm going to need to either mill these myself or have them made. Something I suppose I'll have to work out. Anyway, it is a pretty simple design.
What do you guys/gals think?
Do you think the flex will be less?
Has anyone else used the Openbuild's linear actuator before?
How stout is it?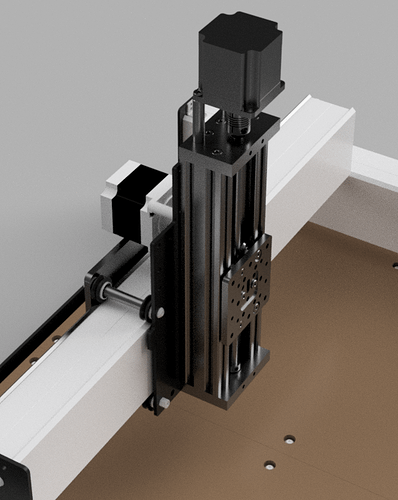 Openrail all mounted.