I upgraded my xl with belt z to z-plus. At the bottom of z-plus is a rod with a hole in it. The ball screw does not come within a 1/8 inch above the hole. I know what guides the ball screw is the block higher up but should the ball screw be long enough to go through the stud with the hole in it?
Does your z-plus go through the stud with hole?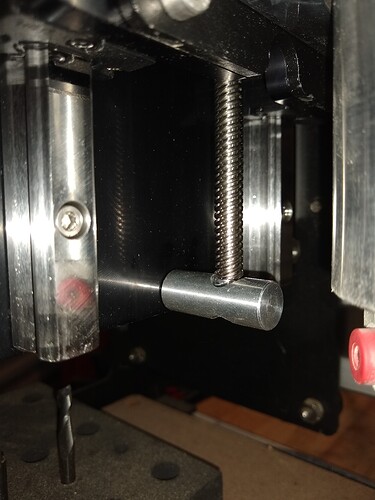 The angle of pic does not show gap between end of screw and top of hole but it is there.