Having a little trouble in F360 finding the best options to machine this knurled surface on to a flat 90 degree plane.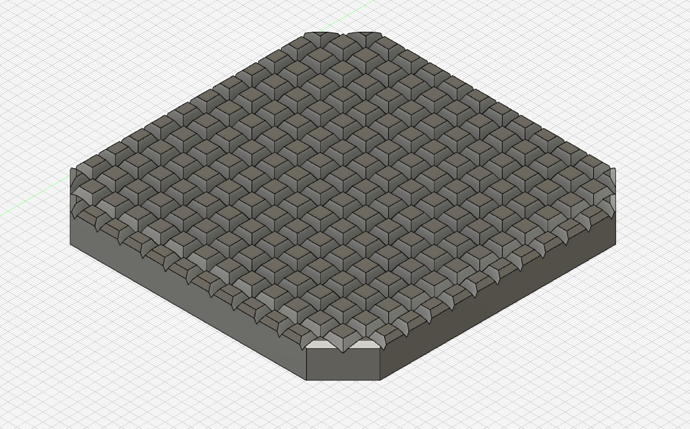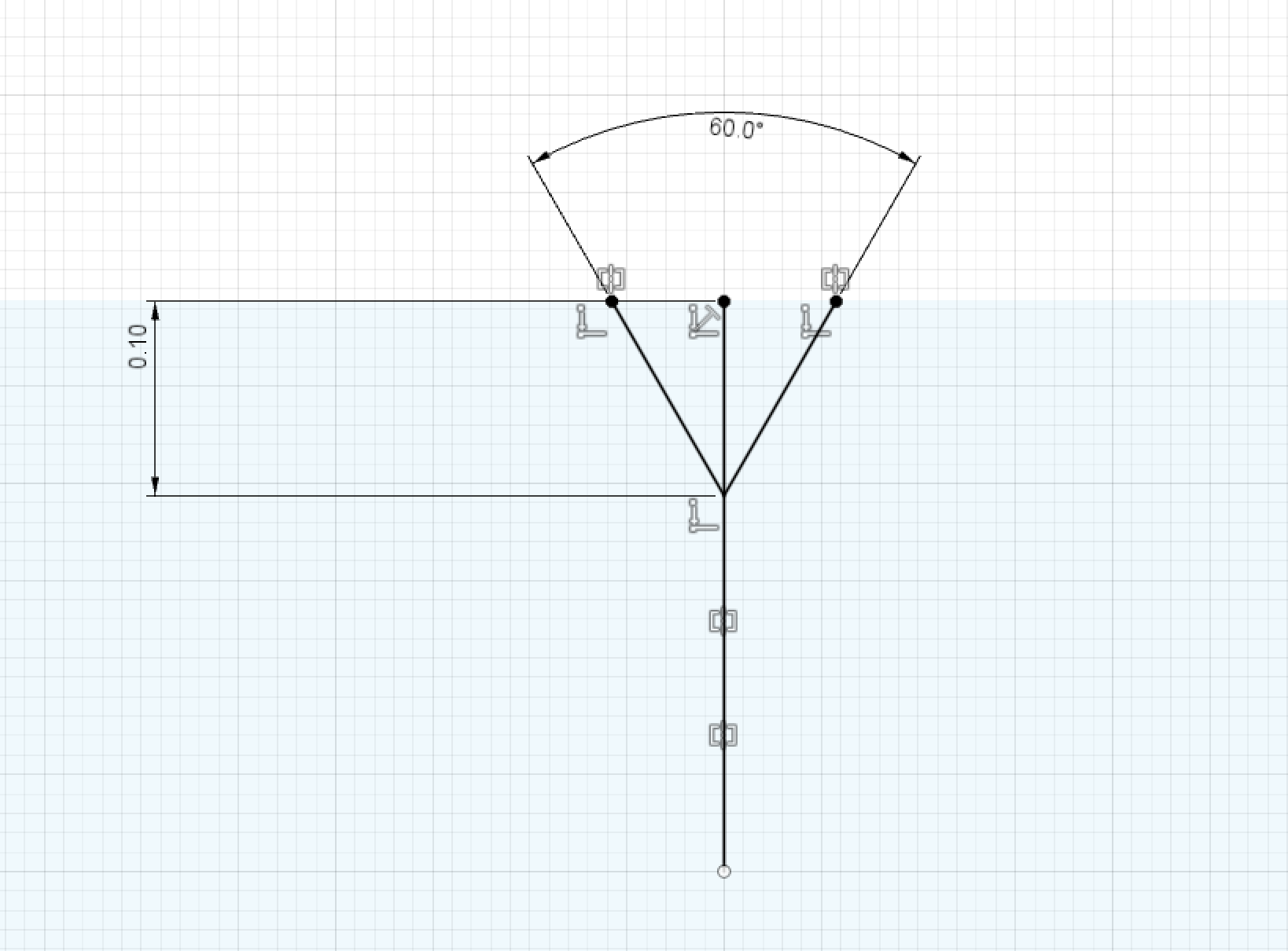 My initial idea idea was to use a 60deg V-Cutter and a 3D parallel toolpath, but the fusion won't allow a V-cutter and a parallel toolpath.
I then moved to 2D Chamfer and engrave toolpaths to see if that would work and discovered the misery of that Geometry selection…
I could use a 1/16" ball endmill and a 3D adaptive clear but machining time on that is… (let you know when it's done calculating.