Projects that are opened on computers with different screen scaling settings do not render the same.
My 'main' computer (desktop) renders at 100% screen scaling. My portable (Surface Pro) renders at 200% screen scaling. Both are the recommended and default settings.
I noticed this because I'm using two computers, but you can repro this just by changing the Screen Scale and restarting CC.
Fonts render differently depending on the screen scaling:
100%: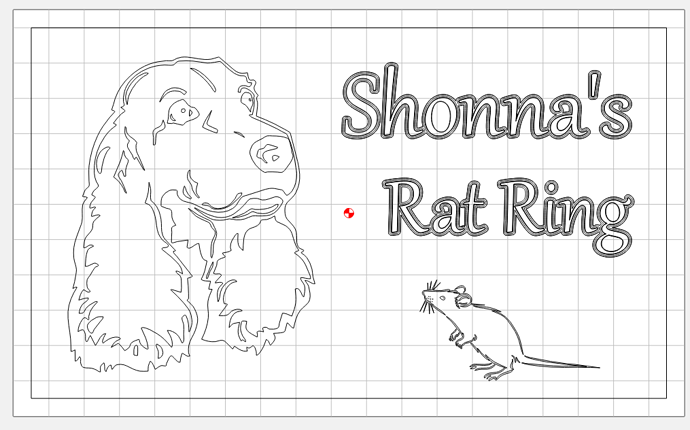 200%: