Would the below taped holes be usable to mount an airblast cooling manifold? Or are there set screws in there?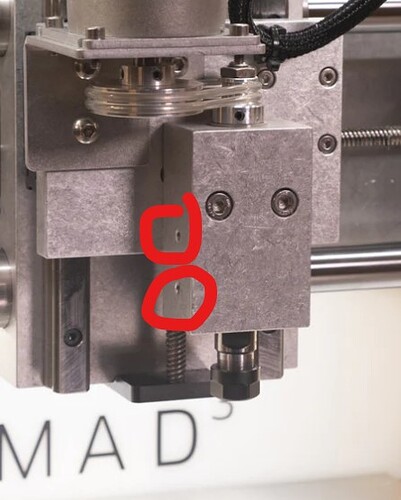 They are unused M4 holes that can be used however you wish. I've used them to mount a DIY dust shoe before.
This topic was automatically closed 30 days after the last reply. New replies are no longer allowed.