I'm trying to cut a very simple four boxes: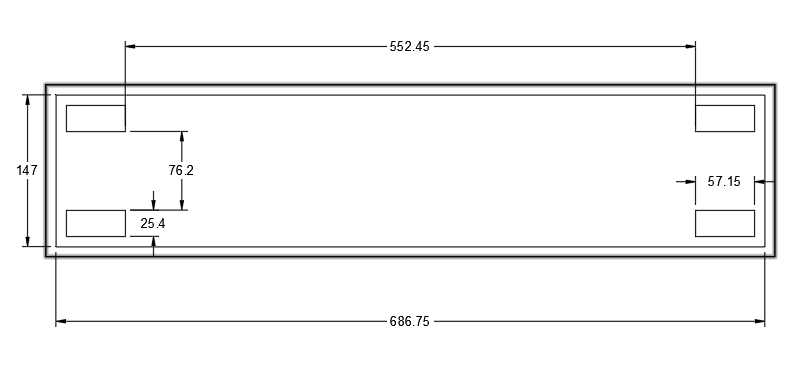 However, I've carefully aligned the board, and there is always a 0.3 degree misalignment from the x axis.
You can see in the actual cutout that this results in a 3.6mm extra distance.

I'm thinking the machine is mis-calibrated. What should I do?
tim