I saw the Using a Game Controller with CM513 and later and could not resist. Now I am a proud owner of a Logitech F310 gamepad. I connected the gamepad to my Windows 7 Notebook and it was detected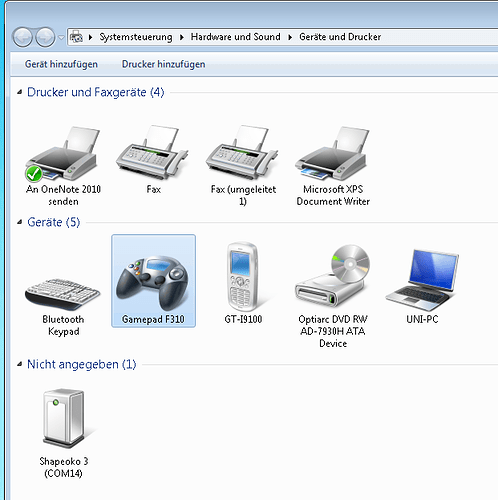 .
Now I started CM 5.13, connected to the router, going to initialisation procedure and step into Jog mode: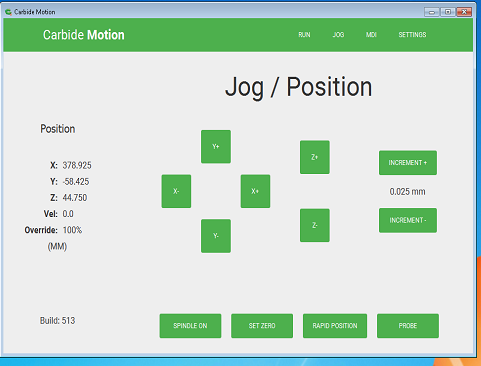 Unfortunately the gamepad is not detected.
I did not find a setup parameter or something like this, do somebody here has a good hint ?
Thank you