In that case I have you beat. I regularly make dumb mistakes and cut into what should be my final piece: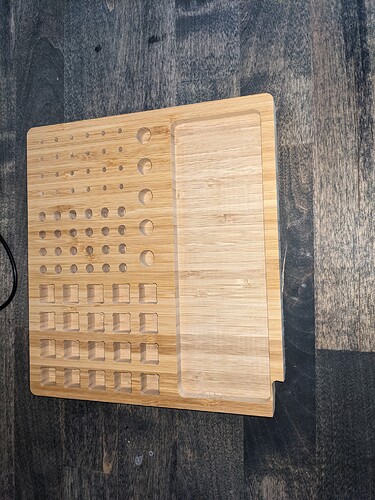 Anyone need a tool holder with a lovely gouge out of the corner?
In this piece I "purposefully" left off the tabs from the contour cutout in order to make this organic notch in the corner.
Should go without saying this is not an actual submission. lol