Hi everyone,
It's time for another community challenge.
The theme is: Unusual stock.
It does not matter what you make, as long as you are using surprising stock material.
You could mill some odd-shaped stock, soap, vegetables, limestone, concrete…anything out of the ordinary (but nothing unsafe, obviously…)
Rules for this 18th challenge:
submit your entry in this thread:
you can post multiple entries if you want.
the project must made on a Shapeoko or Nomad.
you must include pics of the finished piece
you must include the design file
tell us about your mistakes, tips and tricks, etc…
[no need to post to CutRocket for this one]
handicap system: -1 point for each time you won in the past.
Timeline:
Deadline is set to March 7th 2021, midnight PST

there will then be 7 days for voting.

voting will be open to legit community members only, and the jury reserves the right to remove votes from "outsiders", and will also break any tie.

Second place: BitRunner + BitZero v2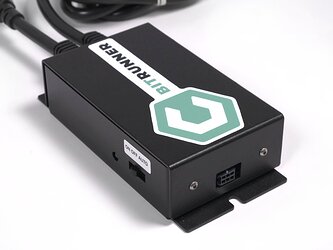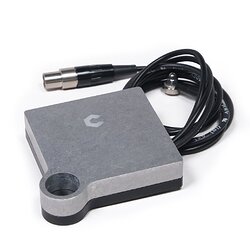 Jury's prize: BitZero v2 OR Workholding Essentials, your choice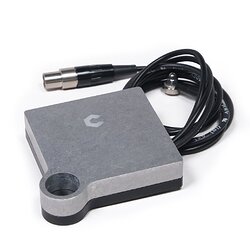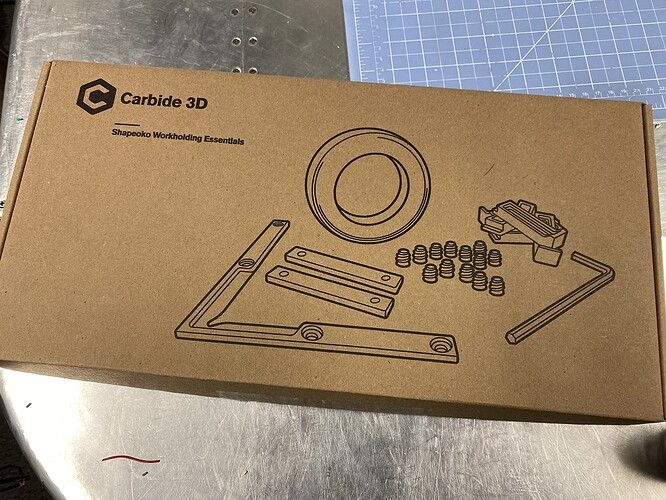 Cool swag too: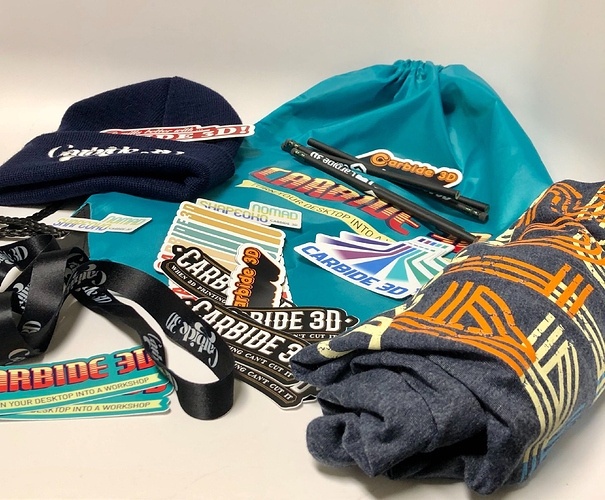 Let's see what you come up with !