I think this would be a great idea for BlockSCAD/OpenSCAD @WillAdams… Rockler currently sells specialized dado stack that allows you any piece of panel good into a box just by making 4 cuts on your table saw.
The joint and result looks like this: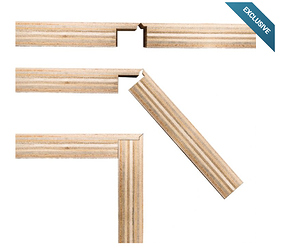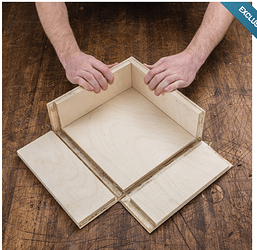 This is highly desirable from a production time standpoint as well as being able to achieve continuous grain on the outside of the box on ALL of the sides. However, the parametrics behind making this a "design by numbers" model are beyond my proficiencies in design software at the moment so i thought I would throw this idea out here and see if anyone wanted to take a shot at making it.