Hello everyone, this is my first post and I will just get right into it. I am attempting to convert an .stl file I created in Google Sketchup to a heightmap .png and I used the converter from here:
I didnt have any issues there, at least I didn't think I did. Basically the greyscale image looked good, straightlines/smooth transitions.
But when I continue following the steps layed out from the tutorial, I find the 3d model in carbide create is very choppy looking.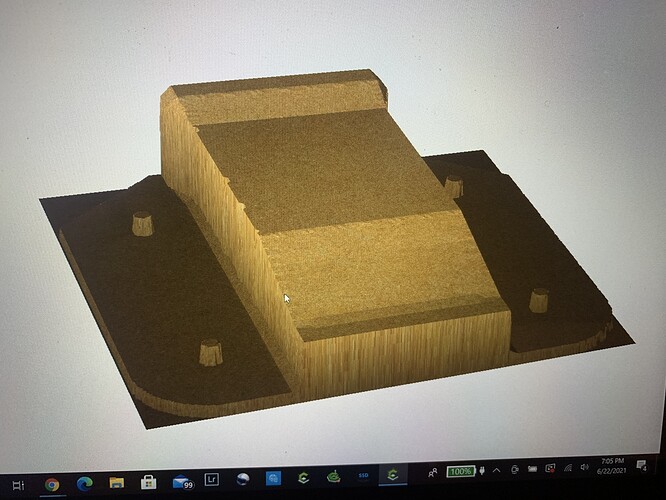 What am I missing? Apologies, I was only able to upload a single image to the post. Thank you to everyone ahead of time.