I think its time to start this thread. Over the next 2 weeks I plan on stressing all my skills and tools to create this cribbage board. I had some objectives I wanted to get after…
Incorporate wood and epoxy inlays
Incorporate 3D carving and fine engraving
Stress all my wood working tools and ability to use them efficiently
I think this is going hit all of it, and will be a major project. The wife wanted it…so might as well do it right!
Materials:
Black Walnut with Maple Inlays for the track
Black epoxy resin for lettering / fine lines
2x Lazy Susan's (Idea is to be able to spin the compass and 4 player track independently from the overall board)
I'm super excited Fusion360 cooperated with designing and doing all the cut files. Fingers crossed for the Shapeoko.
Day 1 starts tomorrow gluing all the black walnut and prep work!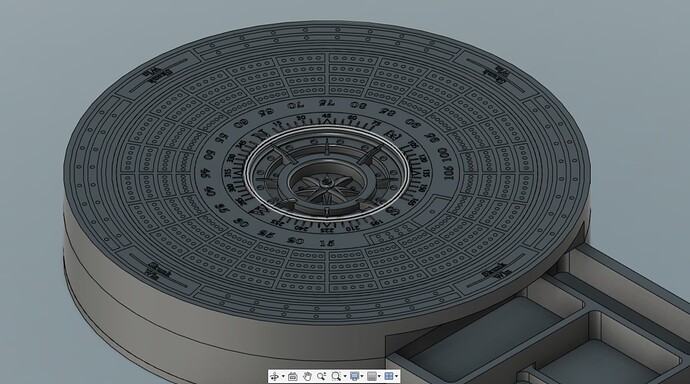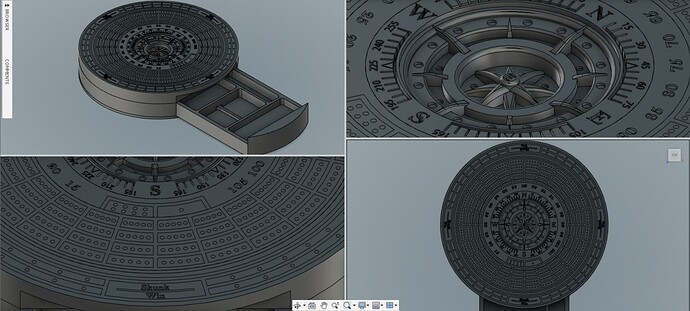 Lazy Susan