So I had a sickness hit the entire family that put us on our buts the over the weekend. Not COVID…but a super bug.
Before I left into work I faced off the epoxy pour. Super pleased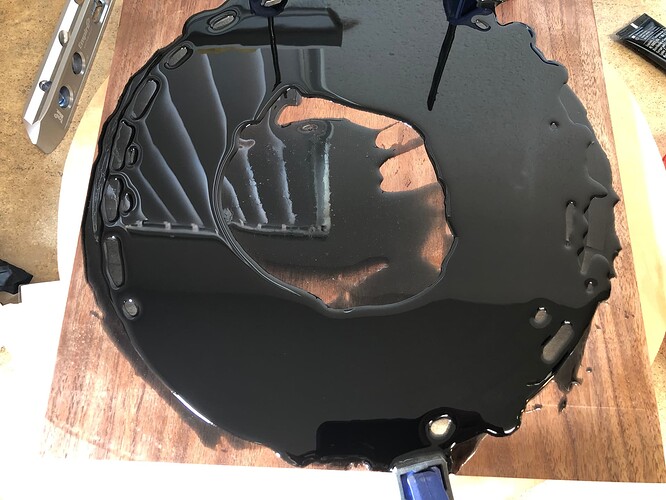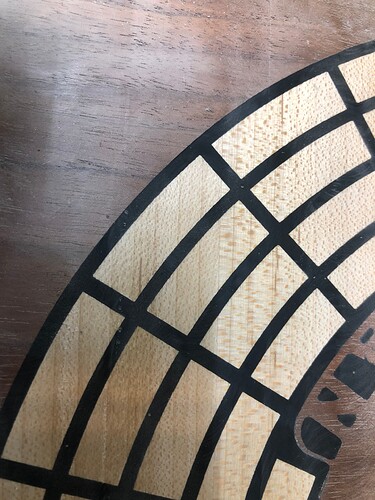 I have the next three days off of work so I'm going to get at it again!