Hi!
I have looked around the forum and looking for something useful for running copper in my SO3. I have 102-Z, 112-Z and 282-Z. I'm pretty sure any of these will work. I will cut out plaques that are engraved with a birthday greeting to a friend who turns 50 in a couple of weeks (attached picture), so it is no advanced operation.
Can anyone help me with starting values that do not destroy my bits, I don´t have time to wait for new ones to be sent from the USA to Sweden.
The copper sheet is 1mm thick (0.039in) and of the type CW 024A (CU-DHP), which I think is suitable for the purpose.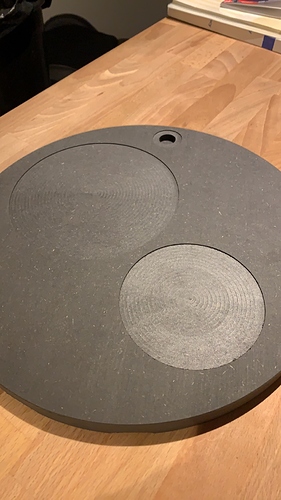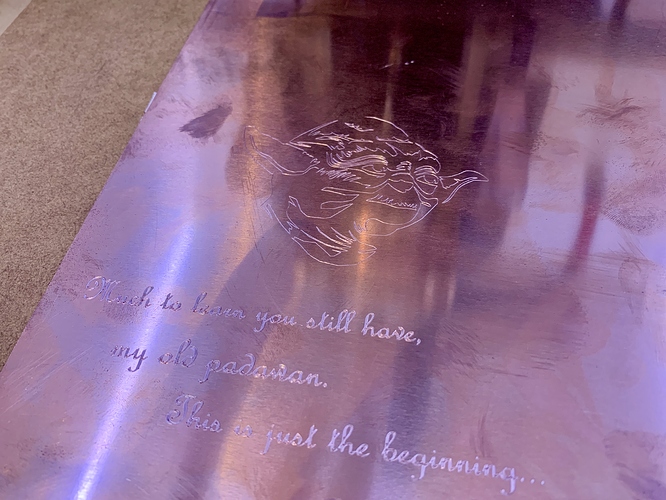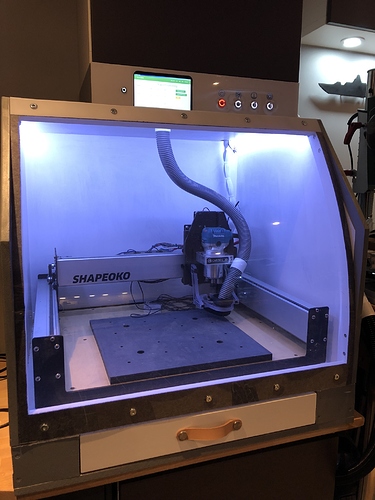 Lights finally in place