I'm using a Nomad for cutting recesses in pure silver and then applying vitreous (glass) enamel into the recesses. There have been some challenges and a learning curve. But I'm now to the point of getting some pretty good results.
I cut the recess about 1/2 the depth (0.025") of 16 gauge (0.050") fine silver. I use a 1/8" end mill (#102Z) for the larger areas followed by 1/16" (#112Z) and 1/32" (#122) to define the sharp interior corners. I hold down the silver sheet with the blue fixturing wax. The white wax is definitely not strong enough to hold small pieces of silver.
After some touch-up work (filing edges, textur to the recessed areas, and adding a slight dome) I apply the vitrous (glass) enamel using classic cloisonne techniques and fire in a kiln to fuse the enamel to the silver.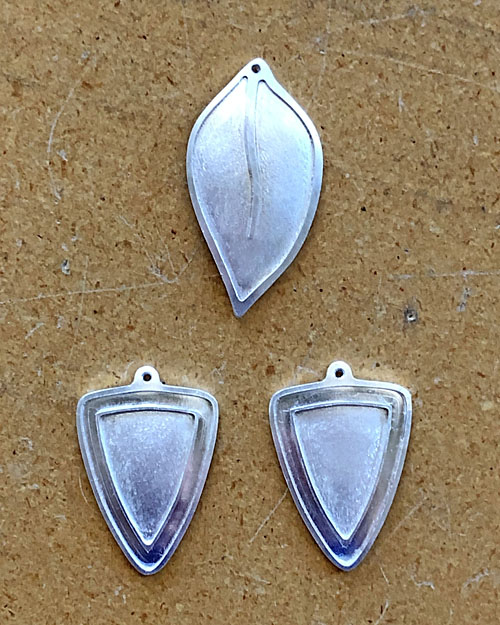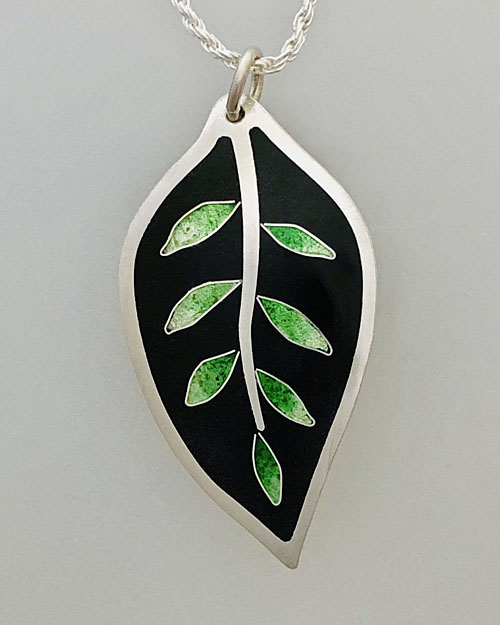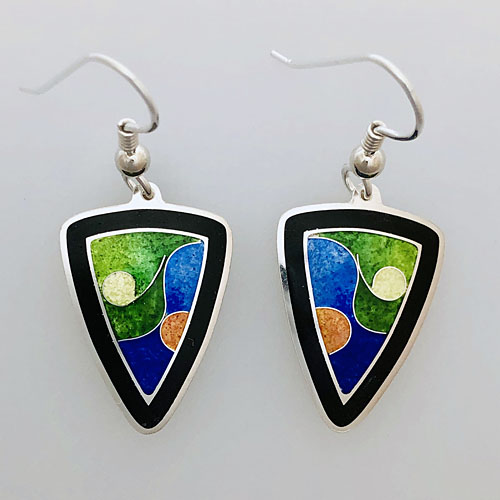 I would enjoy hearing from others who may have experience cutting silver and comparing feeds/speeds.