Hello,
I have some parts I've drawn in Fusion 360 and wanted to know if this forum was the right place to ask if someone with a Nomad would cut them, for a fee course.
They are scales (handles) for a straight razor. Stock size for one part is about 6"x1"x1/8". I could mail you stock and pay via paypal.
The two longer parts in the image are the scales and the thing in the middle is a wedge spacer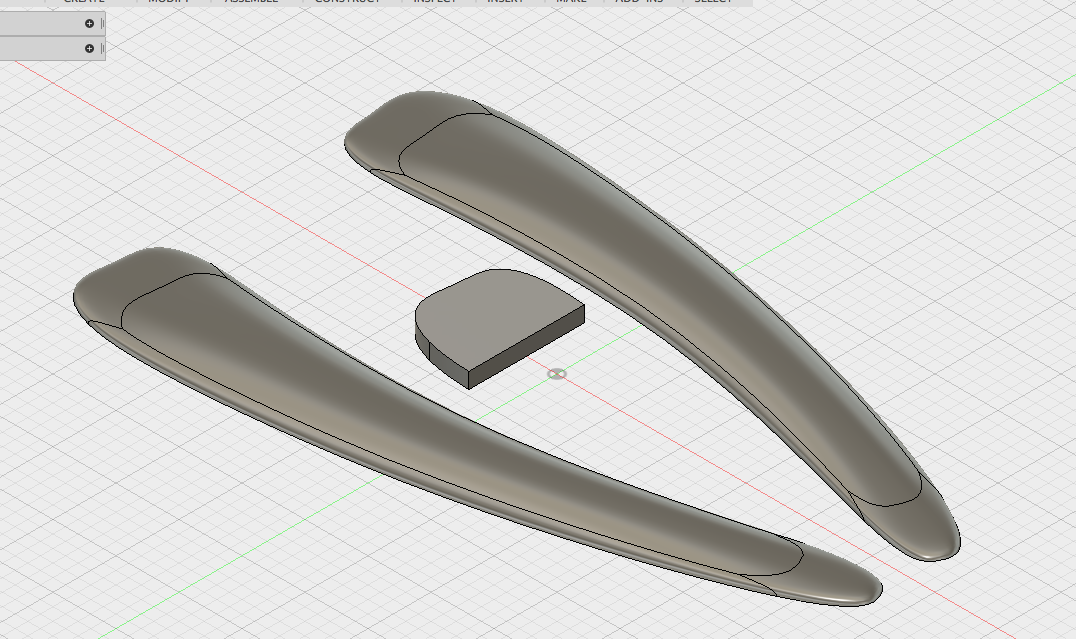 I was not sure how start this and wanted to see if I could work with someone to prototype these parts.
A finished part might look like this. This one was hand made.

An assembly would look like this.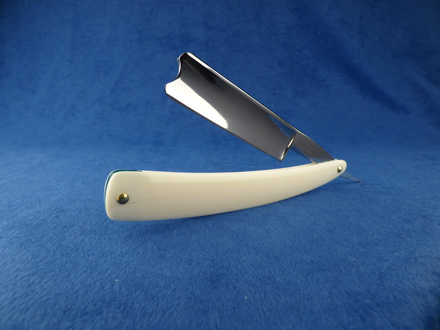 Where the white bone is the part being cut and the darker area to the left is the wedge spacer.
If this is not the right place for this post let me know.
Thanks,
MIke