I'm relatively new to the CNC game. Still trying to learn the software. Well I've promised my wife I could make something that I'm struggling to follow through on. I'd appreciate it if some of you more seasoned folk can help me out.
It's a door panel that measures 26 7/8" X 19 7/8". From top to bottom the stock will be 1 1/2" thick. The actual diamond shape will be added to the rectangular base of 3/8" thick. So the height of the diamond shape will be 1 1/8" (to give the 1 1/2" total). The dimensions of the diamond shape will be offset to the inside of the total length & height dimension by 1".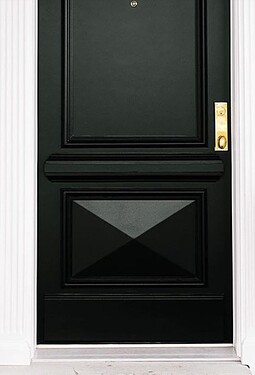 I'm really having trouble modeling it in carbide create. Please help!