I've just stumbled upon this probe on AliExpress, and it looks interesting: 6mm or 4mm chuck options, and extends only 47mm below holder. Around $100. Here's an example link: https://www.aliexpress.com/item/1005003579075880.html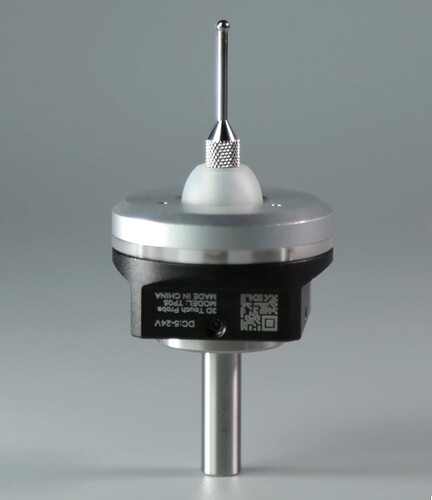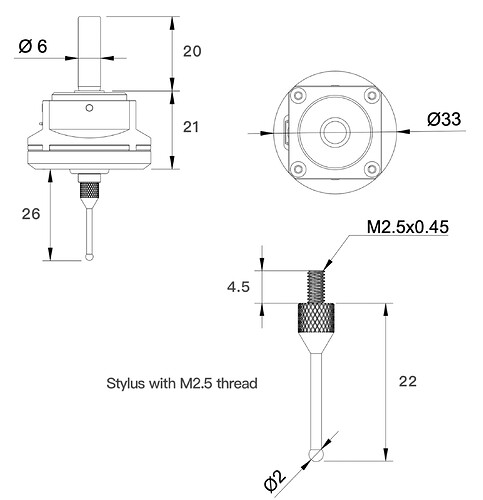 I re-read the discussion here: How to connect an electronic touch probe? where @Moded1952 tried to connect a touch probe, but I didn't see any definitive conclusions.
The BitZero is fine for quick rough finding of corners on well-defined objects, but I would like to have better precision, and it turns out I often need to set zero on things that aren't rectangular cuboids with a flat top, or set a zero in a corner defined by two blocks set against clamps (for two-sided machining).
Has anybody succeeded in connecting an edge finder probe to the Nomad? Do you think the one I'm looking at is worth trying? And is there any chance Carbide3D will extend at least a little help in letting us integrate it with Carbide Motion?