I ventured into aluminum today. 6061. Nomad 833 Classic. I used a 1/8" carbide flat two flute coated end mill. I used lubricant. My settings were: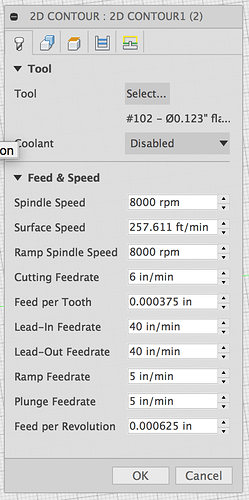 I based these settings on a video I saw on YouTube. I'm not too happy with the finish.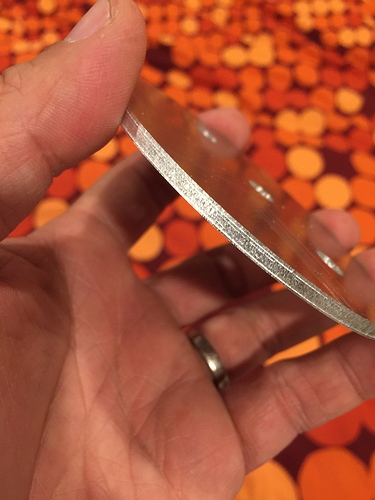 It was pretty noisy. I think the finish is due to chatter. It was about 1" stick out. I'd love some tips please. I also have to comment that I didn't like the oily mess it made. Best practices for cleaning?. Should I worry about little aluminum particles going where they shouldn't.