Tried Talcum powder and a rattle can poly acrylic. Not a good poly finish.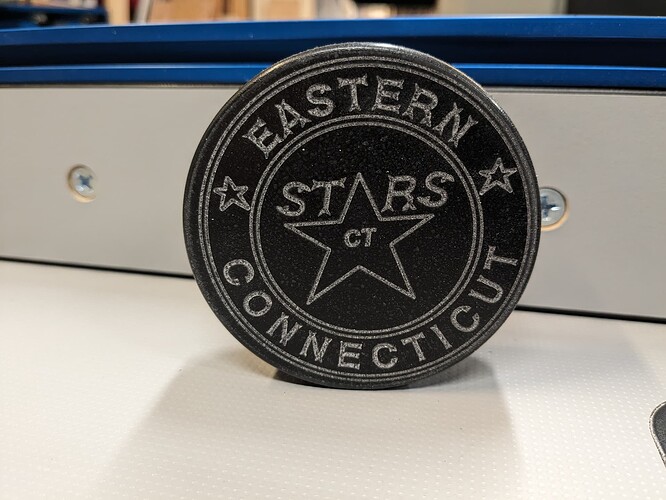 Rub and Buff salvage.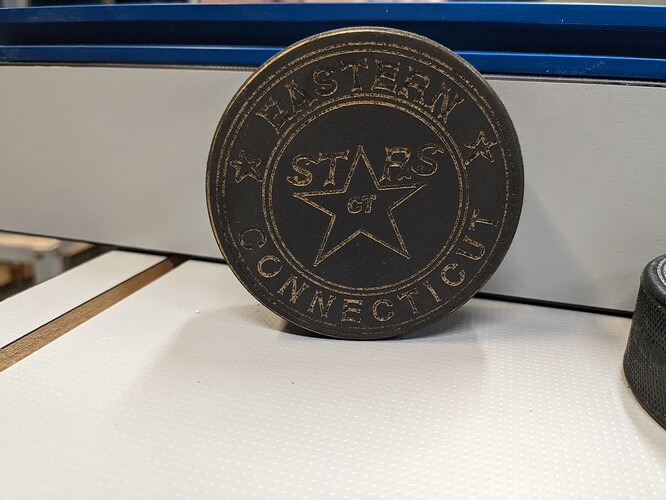 I think I need PATIENCE ! I found that 220 paper on palm sander removes DRY product. I will not use acetone to clean, I think it merges product into the rubber, dilutes the product in the groove which gets wiped out while trying to clean surface.
I noticed the bottom of the groove had debris. I used a dental tool to clear the cuts.
It takes the talcum powder much better.