That's an interesting study - I've used offcuts of veneers as shims for mortise and tenon joints that got too loose and it definitely works well - as he has pointed out. However, this study is really just about butt joints. If you face-join wood with PVA glue, the resulting bond is usually stronger than the wood itself. When you break the joint, the wood usually gives before the glue does. So, I'd like to see the same type of study done with face joining.
Thanks for sharing.
Not coming from a woodworking background, I did not even know that PVA glue lost 50% of its volume during curing. Enlightening!
Also, I knew that box at the very beginning of the video looked familiar!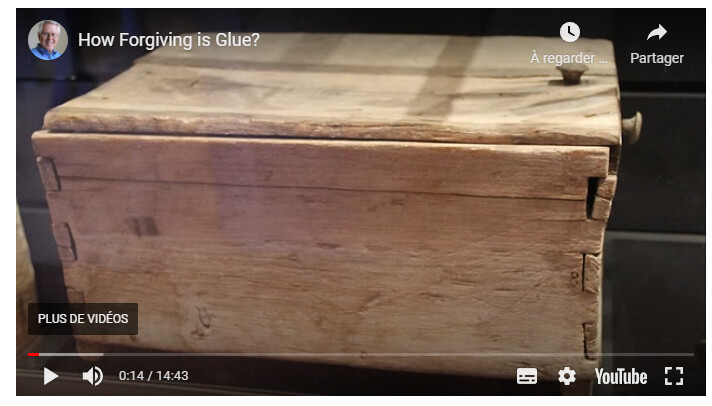 Good catch @Julien ! I don't think the ancient Egyptians used PVA glue, though. Most likely some type of Hyde glue or other animal glue. Either that or PVA stands for 'Pharaoh's Vulcanized Adhesive'! [EDIT]
This topic was automatically closed 30 days after the last reply. New replies are no longer allowed.