I recently got interested in buying a CNC router and the Shapeoko seems to be the best one at a reliable price. My question is, how good does the Shapeoko 3 XXL cut 3D reliefs?
I will add a picture for what I'm hoping to do: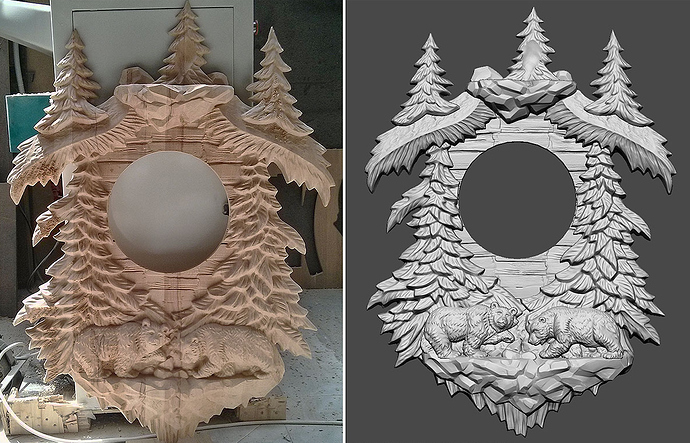 I am comfortable with CAD/CAM software and creating the g code, but I just want to make sure the machine is capable of running the code with the proper tooling. I am also aware the machine must be correctly calibrated.
Any pics of actual projects you have done with the Shapeoko XL/XXL would be cool
(I feel like I'm going to regret waiting such a long time buying it lol)