Hello guys, I have been using my Shapeoko 4 XXL for some months now and I'm feel really confident with my machine.
I feel now is time to try an advanced project, one that will require two sided jobs and a lot of parts.
In summary I would like to create a Pinocchio with my CNC (at least most of the work with my CNC since I don't have a lot of woodworking tools)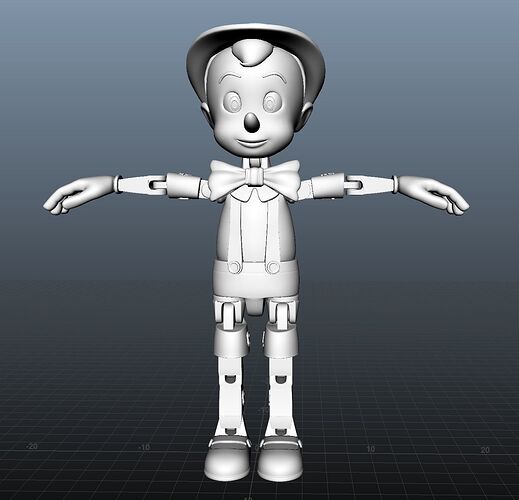 I'll be using Vectric Aspire for the machining and I guess something like Blender to split the 3D models
The main idea is to learn how to use a 3D model and machine it with my CNC, that was the main reason I entered the world of CNCs, It would be amazing to have a "template" so I can create as many Pinocchios as my heart desires.
Basically learn what Dennis van Hoof does with his machine: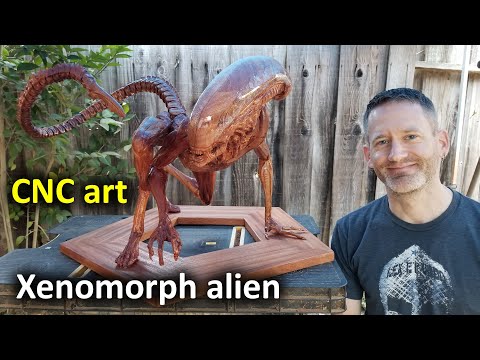 So, I was wondering if someone here has tried to do something like this and what do you guys think/recommend for the job. Thank you very much.