I am sure there is an easy way to do this, but I can't for the life of me work it out. I am trying to create a dust curtain clamp, which I have drawn from two circles and some blocks. Next step is to boolean combine to make the desired shape as a single vector. I couldn't manage to do this (that's probably a separate conversation), so I started cutting vectors and lining everything up until I got my desired shape. It looks great (and even looks like it will cut OK in simulation):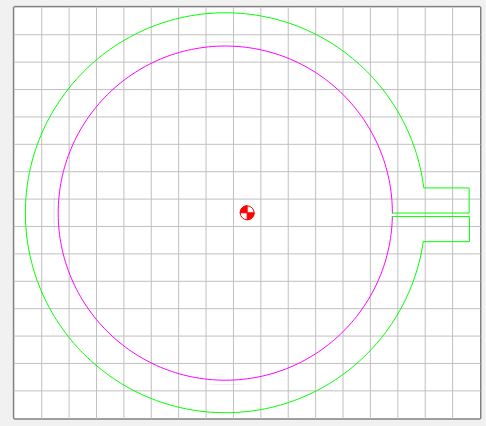 However, this is two open vectors, and for whatever reason I would prefer this as a single vector (the colours are different layers just so it makes it easier to see).
In this image the nodes on one open vector are visible - is there a way to join these to the corresponding nodes on the other open vector?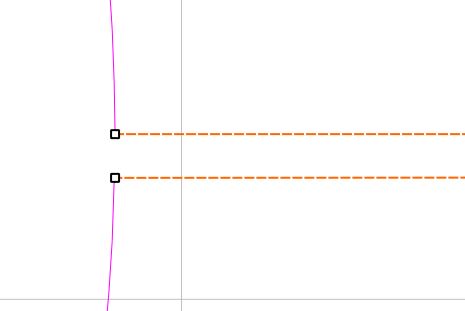 This sounds quite simple, but I just can't work out how to do it!
Join Vectors joins the two ends of an open vector to each other, which isn't what I want to do.