I've posted about joining open vectors before:
Is there a way to join two open vectors? - Software / Carbide Create - Carbide 3D Community Site
At the time, @WillAdams said just select and Join, and that worked for what I was trying to do at the time. I didn't know why it didn't work for me when I first tried.
Well I am cleaning up a traced vector & have the same / similar issue again. That is, I am trying to join 2 open vectors and cannot join them - the Join Vectors command is simply not visible when I select multiple vectors.
The plume on the helmet is 2 vectors which I am trying to join together.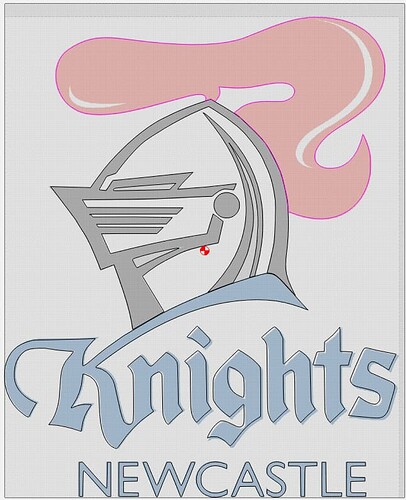 However, when I select the two vectors the Join Vectors command is not visible. I've tried Grouping them but the behaviour is the same.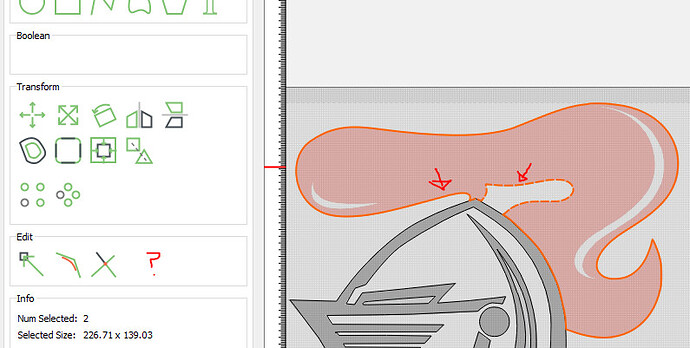 What am I missing?
One solution was to individually join both vectors and then boolean union them together, and then clean up again after. However, I don't understand why but the resulting vector had many more nodes that I originally had.