This was my first design and first cut with a cnc.
Simple design of my business logo.
The board is resin.
Along with the logo, i did rank and file on the boarder.
The Shapeoko 5 has changed things for the better dramatically. Thanks to all those who post. Im learning a lot through my reading here.
Thanks for your time.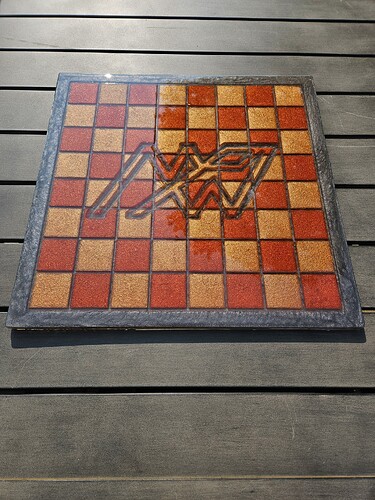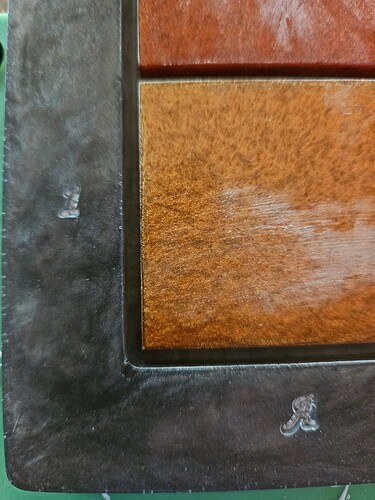 (Rank and File done before the flood coat)