Whats in the File?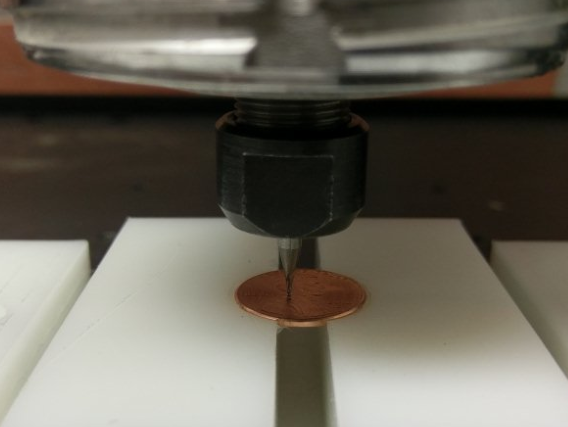 MysteryPenny 031 CTZ.nc (1.2 MB)
I love the idea of being able to share files, to celebrate the ability to upload .nc files I am creating this Mystery file challenge.
Who wants to find out whats in this file?
No G-code simulation, you have to run the job to find out.
You will need a 1/32 ball endmill (#121) and a penny.
The Origin is the Center of the penny, on the top surface.
To participate:
Engrave the file into a penny (or other surface!), post a picture, take a victory lap in this thread.
(File will work with the Nomad and the Shapeoko.)
To win:
First 2 people to make one are going to win something,… not sure what yet.
Something worth more than a penny, probably a value of around 2k pennies.
Every one who participates wins a custom penny they made!.
You could make a jig to hold the penny or just machine a .745" pocket in some scrap material.
A shallow pocket and some blue wax would work also.
The main concept being that you use the same XY origin for the pocket as you do for the Engraving of the Penny.
Heres a Carbide Create file for making a Soft Jaw for the Low Profile Vise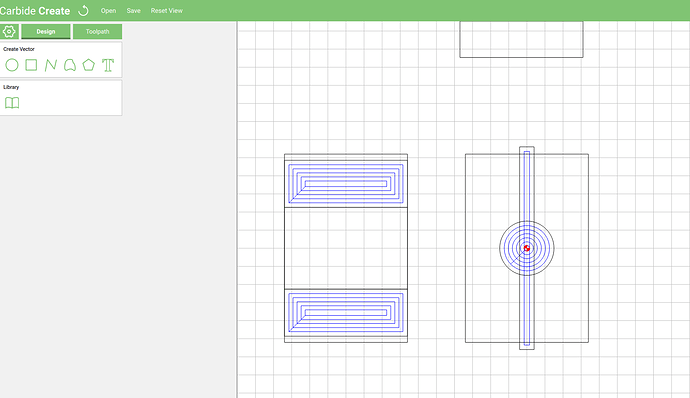 Vice insert for Nomad.c2d (10.4 KB)
Or you could use the Soft Vise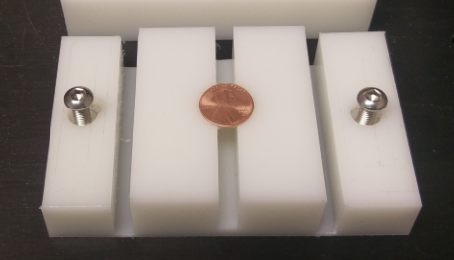 Good Luck!