New software is almost ready for testing / release to general public.
I have a couple of screenshots and questions!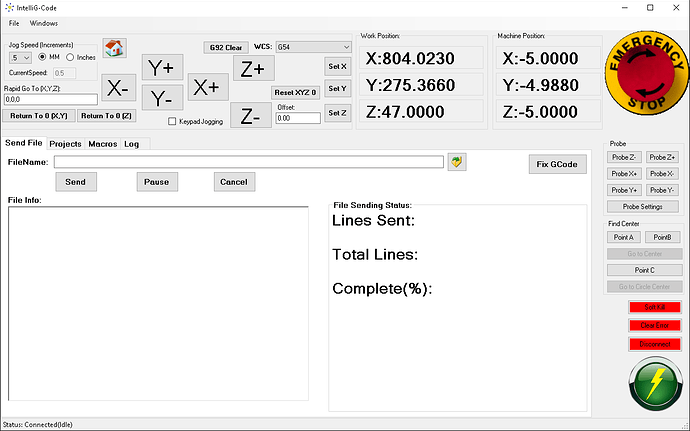 Added projects!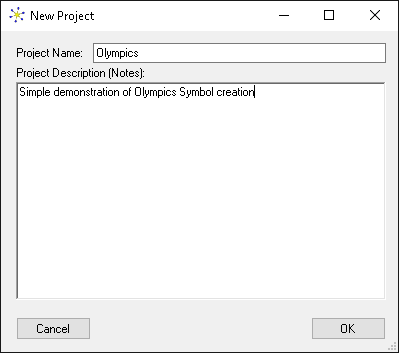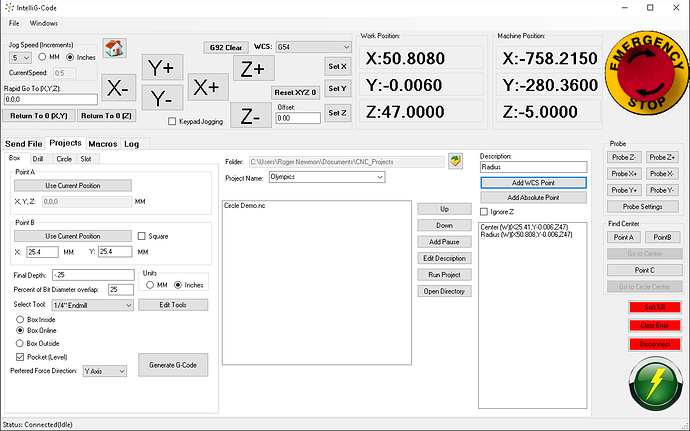 My questions are as follows:
Since we can control the machine from a keypad, both on keyboard and external. Or eventually a joystick and maybe even the jog controller and midi controllers. I am considering removing the buttons from the gui all together for jog movements. (Maybe a separate popup window for those that seriously need a mouse) This will free up some realestate at the top of the screen allowing for a medium sized "Mode" image.
I am making the keypad have various "Modes" so I can truly control just about all aspects without touching the keyboard or mouse. I just need some decent size indicator icon on the screen so I can tell which mode I am in currently from a distance.
Thoughts? Do we really need jog buttons on a gui if an external keypad, joystick, midi device can control it?
Further I am working to clear the center out a bit by consolidating the various g-code generating options. (Maybe a wizard that can be controlled entirely by the keypad?)
Another few additions I have added:
Text engraving (I will also include some free engraving fonts with the app that are single line)
It does not do V-Carve yet but maybe in the future, in the mean time I think the text looks pretty good with a v-carve bit as is anyways.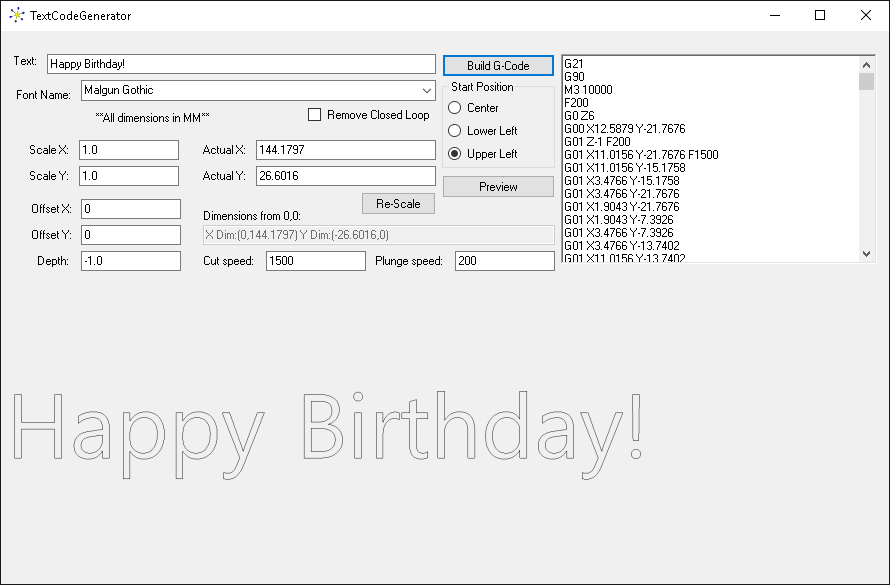 Another addition is g-code simulator / viewer which is still not quite 100% but not that bad either: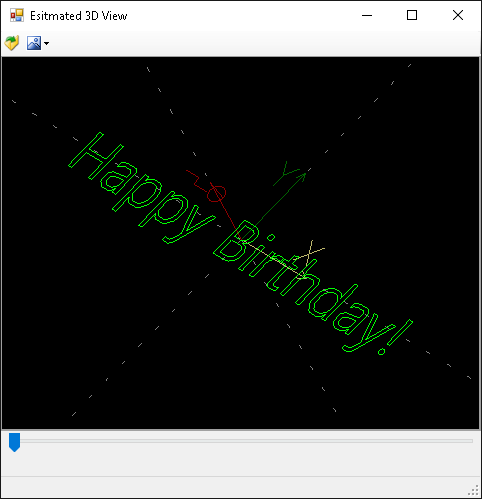 I Look forward to hearing thoughts on consolidating the GUI.
Thanks,