I periodically get this error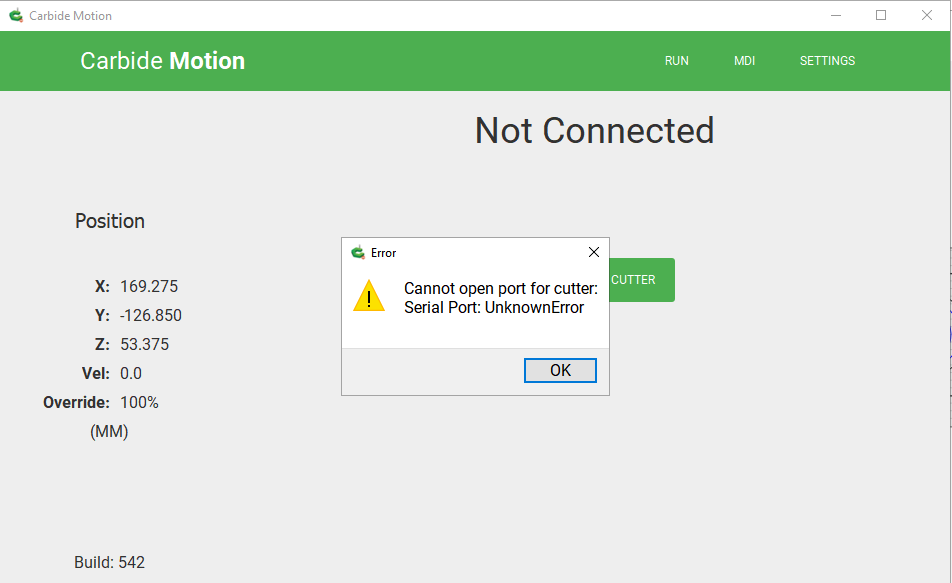 It usually happens when I'm navigating Carbide Motion jogging. It has happened after a job ended and once it occurred during a job. In the latter case, it continued presumably to finish the commands it received.
After dismissing the dialog, I can not connect any longer. Restarting the carbide motion and my computer don't fix this. Only restarting the S4 remedies this. So far it rarely happens to my job, but it is a nuisance and wonder if this is symptomatic of a deeper problem or just simply a glitch I need to learn to live with.