I'm trying to set up a PCB which has dimensions of 6.9" wide by 4.2" high.
The BOTTOM file imports fine.
When I preview the board in Eagle's MANUFACTURING tab, the board and holes are all visible and correct. Likewise with the Gerber Viewer at PCBWAY…looks fine: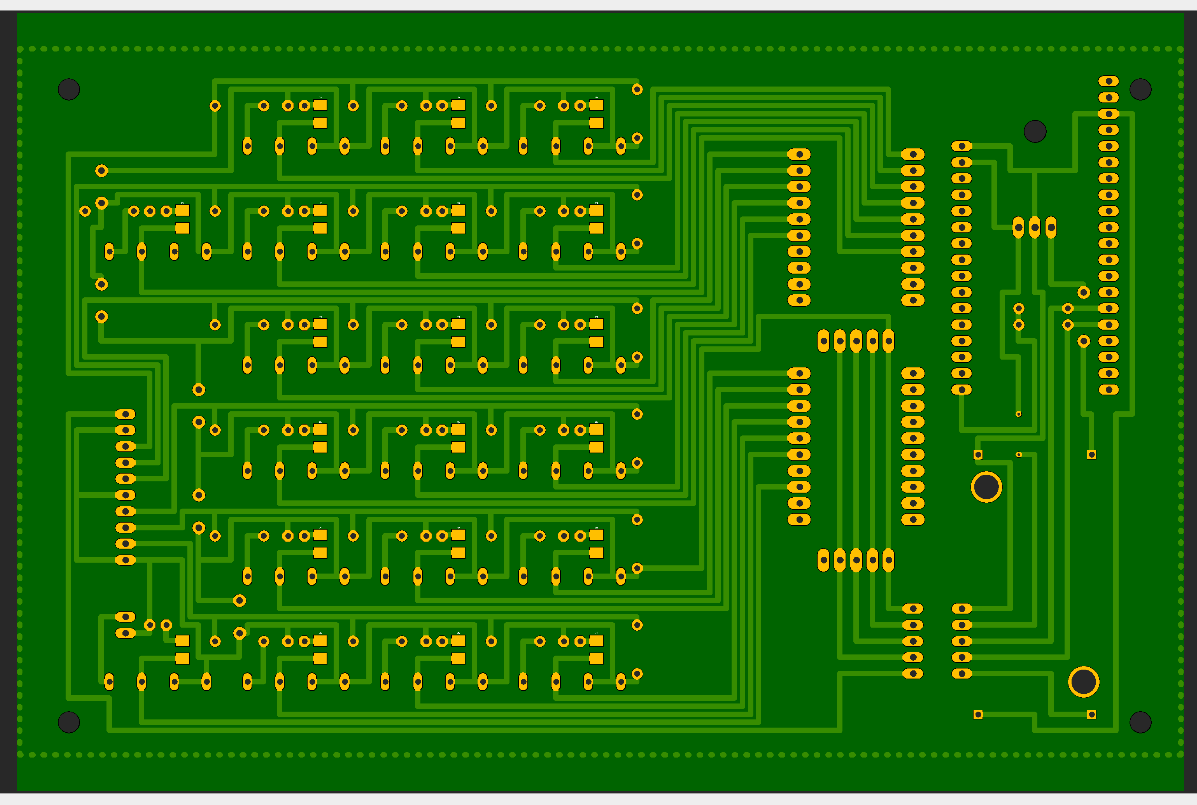 However, when I import the DRILL file, the holes on the left side of the board are missing, and seem to have wrapped around again from the right side: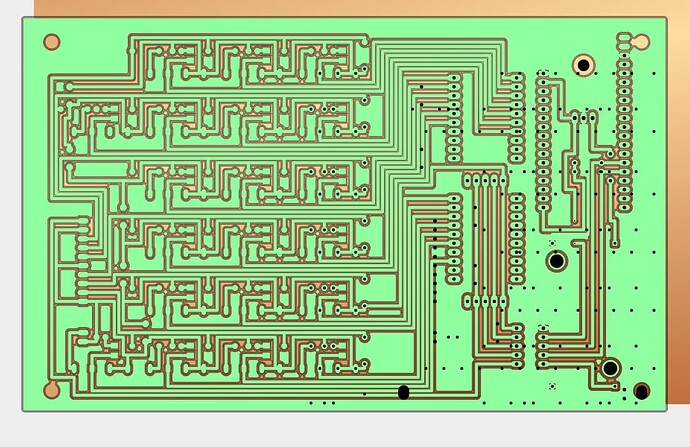 How do I fix this?