This is how the ball cutter looks after trying to cut some plastic: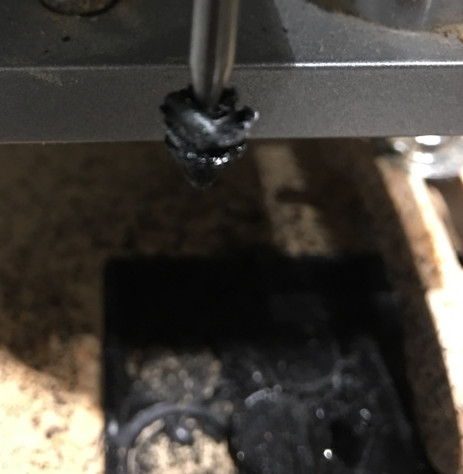 It was quite hard, but I could remove it with a knife. Tool: Nomad Ballnose, 0.063" diameter. Standard setting in Carbide Create for ABS: depth per pass: 0.227 mm, stepover: 0.714 mm, feedrate: 302 mm, plungerate: 75 mm, RPM: 4687.
I guess the ballnose cutter is not a good idea for plastic?