I'm cutting out several filleted discs out of brass stock for which I made a jig in the waste board of my Nomad 3.
In CC, I have the bottom left set as zero.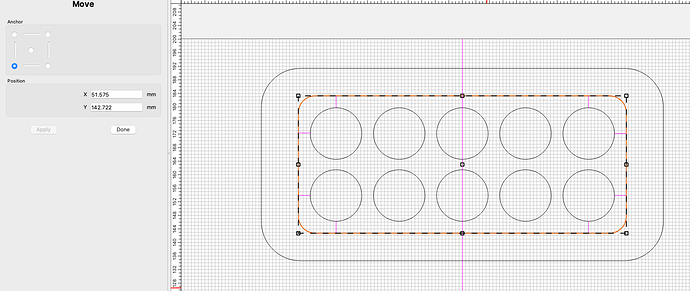 Now in Meshcam, how do I move the part zero to the exact position of my jig?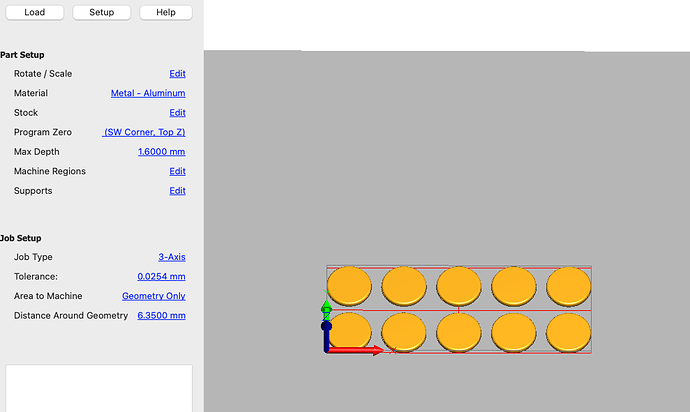 Thanks in advance!
Gunter