Hey folks,
I recently stumbled upon cutting boards made from a peculiar material, they were described as being made from recycled paper and resin. This turned out to be Richlite, and I discovered that Carbide3D already carried it in the store, and that @KevBarn14 had actually done a cool video about it: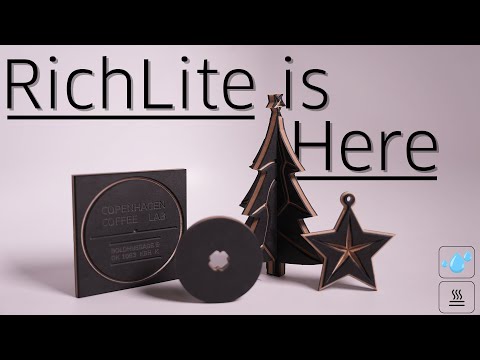 I originally discarded it as glorified MDF, but oh boy was I very wrong. This material piqued my interest so I started reading, only to discover that it's been around for 70 years, has lots of applications, can be used outdoors, etc…
Interesting video on how it's made: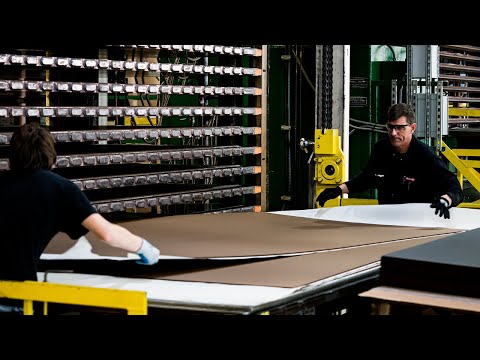 Anyhow, I needed a break from the lamp project (which starts to feel more like an Ultra-Trail than a walk in the park), so I figured I would get some of C3D's Richlite sheets, and use that 15° 1/4" vbit I got recently (in my endless quest for the perfect small angle vbit). Cheap as it may be, this one did not disappoint (don't ask for a link, I can't find it again…sigh)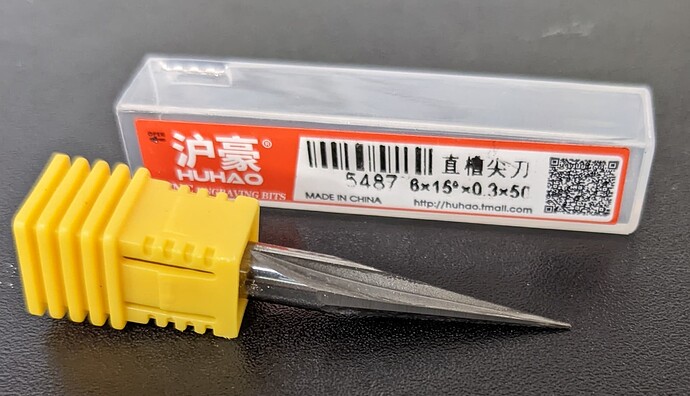 I got a nice mandala elephan SVG from Etsy, imported it in VCarve (no reason why it would not work in Carbide Create, but I like my v-carve in VCarve)), then guesstimated feeds and speeds, and those values ended up working great: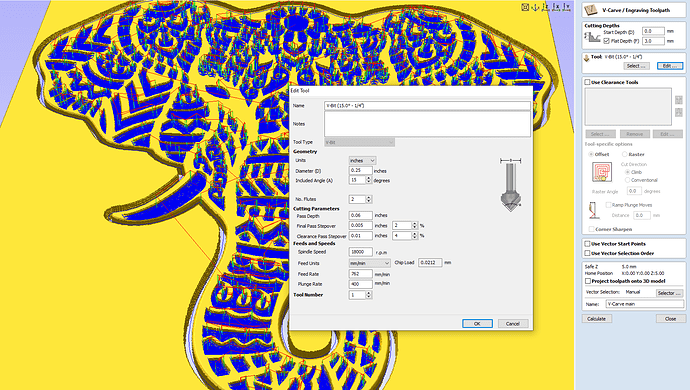 Richlite comes with a kinda-leathery surface look, so while I usually run a surfacing pass on my stock before any v-carve job, this time I left it alone, I just surfaced the underlying area of the wasteboard to maximize my chances of having a flat surface to work with. Then mounted the Richlite sheet on the (extra) wasteboard using good old tape and glue: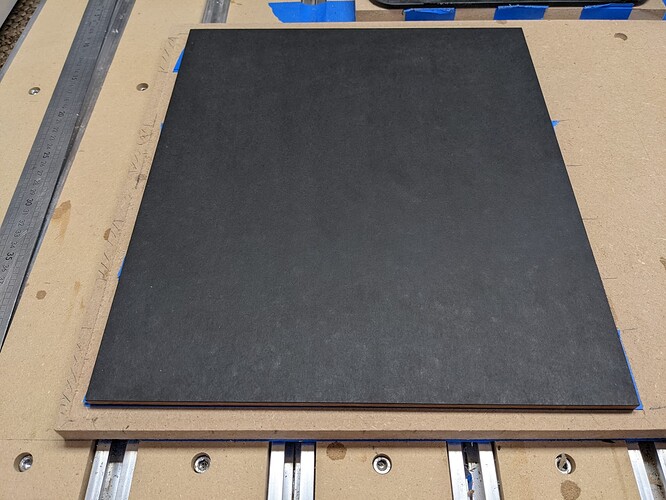 4hours later, I had a big smile on my face. And that feeling of zeroing off stock bottom and not cutting through the tape during the final profile cut…priceless.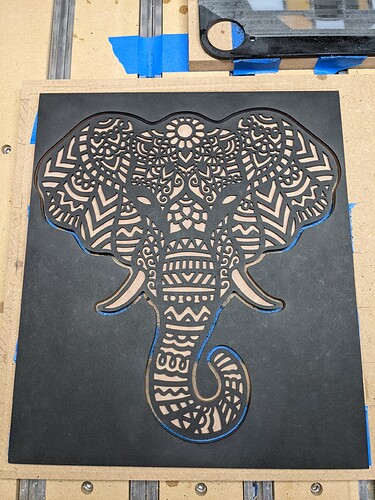 I used a small blade to clean up a few tiny pieces that had gotten stuck in nook and crannies, a few minutes later I got this: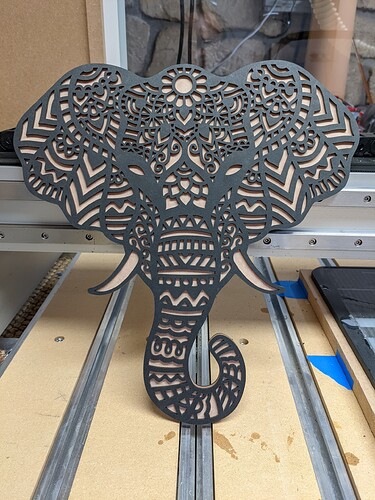 Which I thought deserved a shot in the lightbox: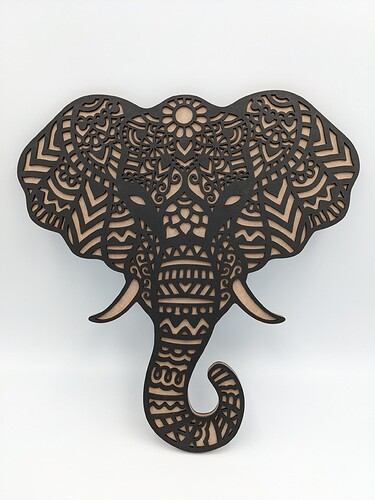 I'm hooked!