Hey all. Been lurking since I placed my order and I wanted to report on the condition of my Shapeoko 5 Pro upon receipt. (There was a request in the main thread to do this, whether the results were good or bad.)
TLDR: mine was received in damaged condition, but it appears that C3D's packaging likely prevented real harm.
I wasn't there to receive the shipment, but took photos immediately upon arriving home, under 2h after delivery. Box 2 had clearly been dropped and ripped open, then been crudely retaped with the small box containing the screws taped to the outside. Box 1 had also been dropped, but the cardboard survived the handling. In the first photo, box 2 is on the right.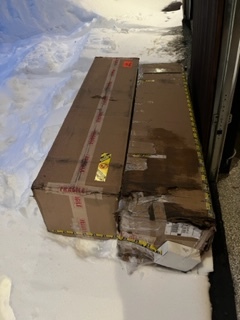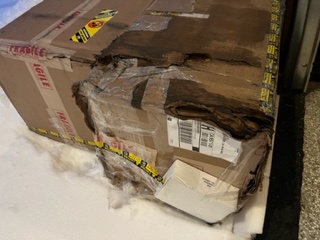 Once I moved the boxes to my garage and opened them, I was somewhat reassured. The rails were all protected by the foam packaging internally, and the HDZ box, which had clearly been compressed against the rails below it in a drop, seems to have protected the actual HDZ, again with the foam. Note the degree to which the cardboard has been crushed on the sides of the box in this photo.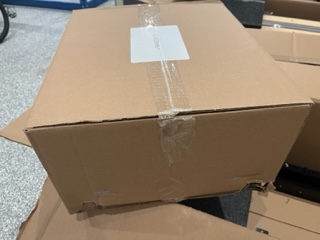 One mystery: I found two loose screws in box 1, as shown in this photo: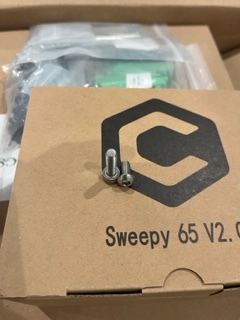 They may be from one of the hardware bags, but it's definitely disconcerting. I'll have more time later to assemble things which will allow me a closer look at potential damage.
Perhaps UPS wasn't the best choice in shippers?
Mike