Let's see those boxes, builds, benches/enclosures, projects, dust collection… whatever. That way we don't clog up the announcement thread.
Got the dust collection system done, bed leveled, and wires restrained.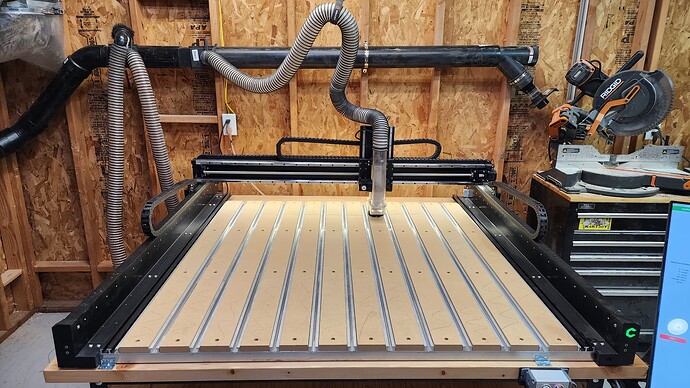 Designed and 3D printed a cradle for my pendant. Worked awesome in the first shot.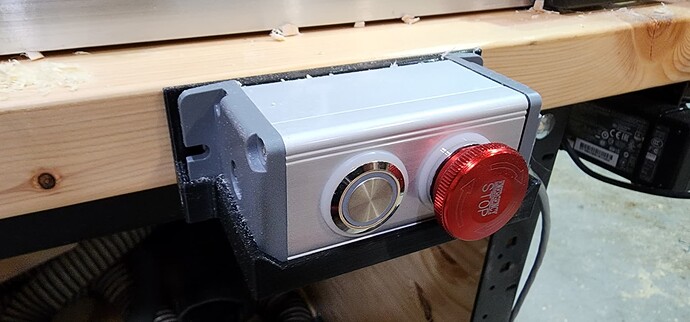 Easiest and fastest team ever. Took 15 or 20 minutes.